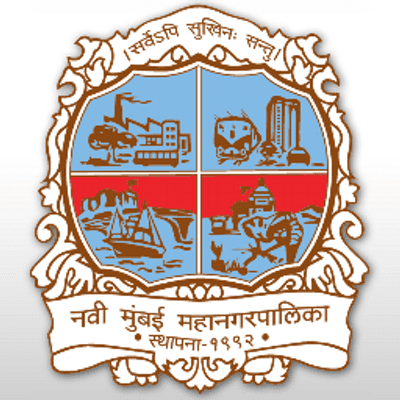 CBD-Belapur / Navi Mumbai: The NMMC is finally commenced work on the demolition of the traffic island at CBD Belapur connecting Belapur bus depot with the railway station, beneath Sion-Panvel highway flyovers. The work begins nearly after a year since they had proposed such work. Once demolished, the area will see lesser traffic snarls.
Since long, the traffic police had been asking the PWD and NMMC to remove the huge traffic island beneath CBD Belapur flyover as it caused a lot of traffic. Both the sides of the Sion-Panvel highway were plagued by long queues causing a lot of issues. It also led to snarls in the internal roads that led to the police commissioner's office, RBI, Cidco, Konkan Bhavan and CBD railway station.
However, the PWD expressed their inability to perform the task. Hence, the NMMC agreed to carry out the work. The proposal was approved before the poll dates were announced and work had already begun this week.
The NMMC will be spending around Rs. 24 lakh on the work which will be carried out for the next 3 months. Most part of the work will be carried out during the night hours when the traffic is at it's lowest.
Last Updated on March 31, 2019 by lp@admin