The government has set guidelines for visiting gardens and other public places for recreational activities like walking and exercising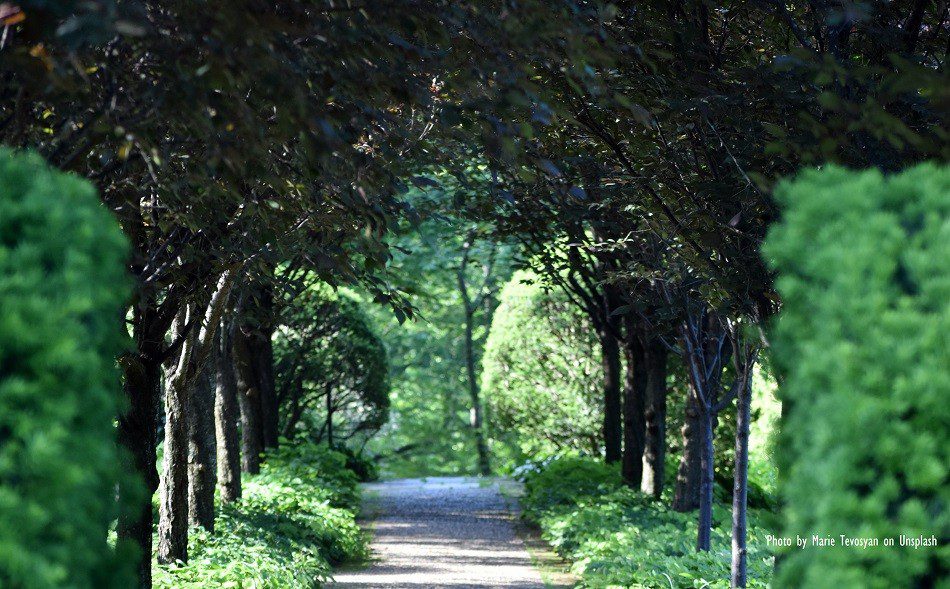 The centre has issued guidelines to be followed by for all states when allowing citizens to visit gardens, parks, playgrounds, beaches, promenades and other open public spaces as the country begins unlocking the Coronavirus lockdown. While the guidelines are just about the same, let's have a look at the various points to be considered when visiting public place for recreational activities and exercise.
SOPs/Guidelines for reopening of gardens, parks, playgrounds, beaches and promenades
All parks will be open from 5am to 7pm
All visitors to gardens should take individual responsibility
Visitors will be allowed to exercise, walk, jog or indulge in other activities on an individual basis
Exercising, walking or jogging in groups will not be allowed
Visitors will be prohibited from sitting on benches and other sitting arrangements
Visitors will be required to wear masks/face covers at all times inside the gardens
Gatherings, congregations or classes will not be allowed inside the gardens
Children, if in the allowed age group (above 10), should be accompanied with elders at all times
Play equipment, grills etc. should not be touched by children or elders
Decorative items, idols etc. too should not be touched by anyone
Exercise equipment, if any, should not be touched by health enthusiasts
Chewing to pan or other tobacco products and spitting is prohibited
Smoking of cigarettes or even e-cigarettes is prohibited
The administration will act strictly and take penalizing action against people who are found to be ignoring the guidelines.
Also read: SOPs for reopening of restaurants from 8th June in India
Also read: Maharashtra's 'Mission Begin Again': What's allowed and what's not
Also Read: Lockdown 5.0 or Rather Unlock 1.0: India decides to unlock with an economic focus
Also Read: Will it be safe to open schools in India amid growing coronavirus cases?
Also Read: Reopening schools and colleges in India: NCERT and UGC drafting guidelines
Also read: SOPs for reopening of Temples, Masjids, Churches and other Places of Worship
Also read: SOPs for reopening of Malls in India from 8th June
Last Updated on June 9, 2020 by lp@admin