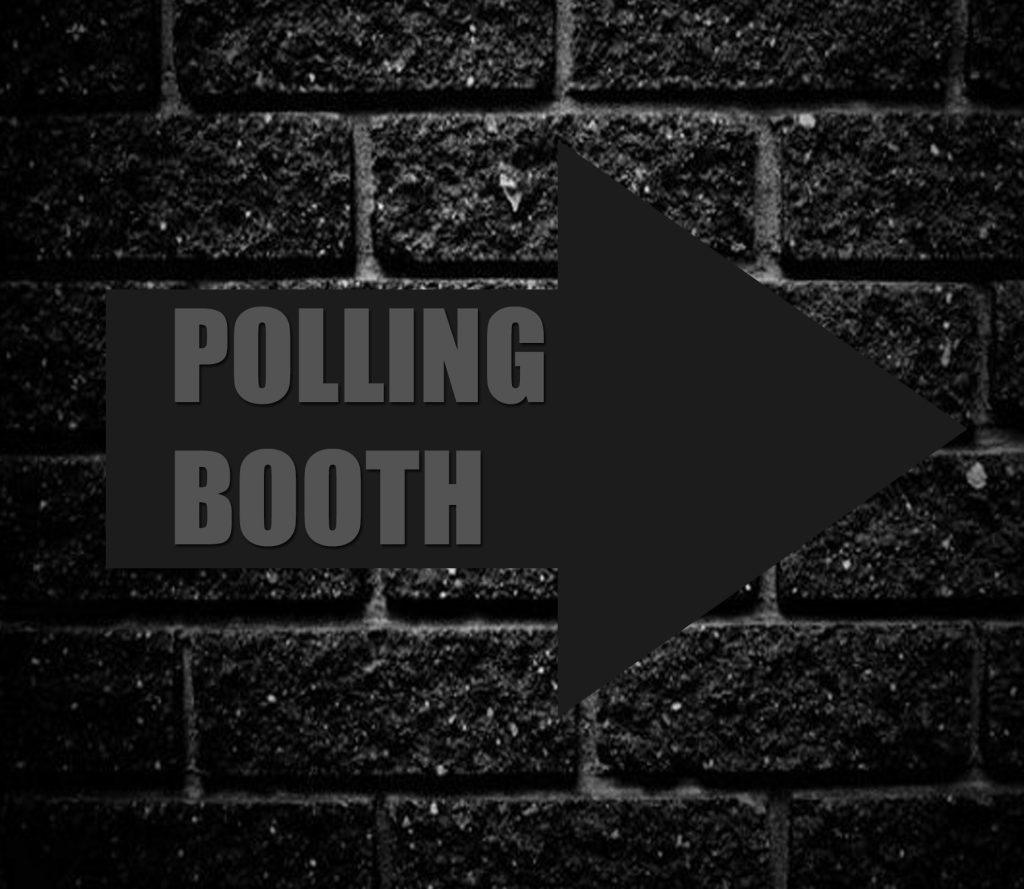 Navi Mumbai / Maval: In a one of a kind incident, six out of the 2,504 polling stations in Maval, will be managed by women.
The decision of the Election Commission to do so comes as an example and their first attempt at empowering women in the state.
Also read: Election commission appoints over 14,000 staff to monitor April 29 polls in Maval
Having said that each of the six assemblies in Maval – Panvel, Uran, Karjat, Maval, Pimpri and Chichwad will be manned by women staff. To be precise, a staff of six women will be taking care of individual booths.
Talking about the hierarchy officials informed that there a booth level officer and three polling officers besides a peon and a lady constable.
Last Updated on April 28, 2019 by lp@admin