Industries from Taloja MIDC and other areas enthusiastically participated in the one day event held at Taloja.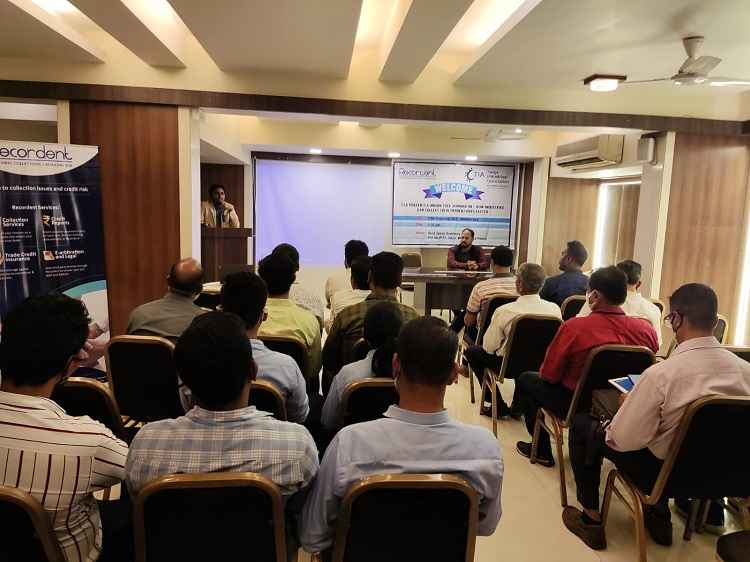 Taloja /Panvel / Navi Mumbai: The Taloja Industries Association (TIA), had arranged a live seminar titled "How Industries can collect back their outstanding dues from clients/different entities in a legal manner" on Wednesday, 24th November 2021. The seminar was held at Hotel Tanish Residency, Taloja MIDC.
The seminar was held in collaboration with Recordent, a Powai based company specialising in credit profiling and risk reduction services for corporate industries.
Speakers emphasized on some very important and relevant points like 'Payment dues and credit risks', 'Product offering of Recordent', 'Suggested solution to collect dues' and 'Success stories and cases'.
Satish Shetty, President of TIA, shared, "Many industries struggle to recover pending dues from their clients they are either busy, or completely unaware of ways to verify the credibility of prospective clients to begin with. Hence, we thought of conducting a seminar that could go a long way in helping industries to evaluate potential clients beforehand and recover dues in a legal way."
The seminar was attended by a huge number of industries from Taloja MIDC area as well as other areas.
During the highly interactive and informative session, the speakers highlighted their product and methodology that could turn the tables around for such industries, in reducing their financial risks to a huge extent.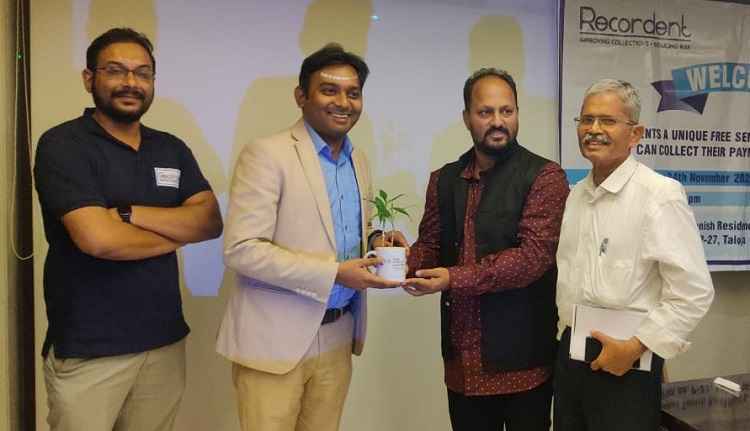 The seminar was well received by all, especially industry owners and heads of financial departments, who liked the possibility of credit risk reduction by adopting the simple yet effective platform offered by Recordent.
A good number of attending industries expressed their eagerness to get registered on the platform of Recordent platform.
The informative seminar was followed by high tea and snacks which was members of several industries could be found immersed in positive discussions about the seminar and the product and methodology suggested by Recordent.
Winny Patro, CEO Recordent, informed, "We are gladdened by the huge attendance and are confident of resolving the issues of all registered industries. Also, we plan to conduct many such seminars in future, for the benefit of industries in Maharashtra, especially MSMEs, as many of them tend to be less organized in comparison to bigger companies."
The event was presided by Satish Shetty, President – TIA and Winny Patro, CEO – Recordent, along with other committee members of the TIA and Recordent.
Last Updated on November 30, 2021 by lp@admin