While most of the states have already banned firecrackers, Maharashtra has decided to trust the citizens to act responsibly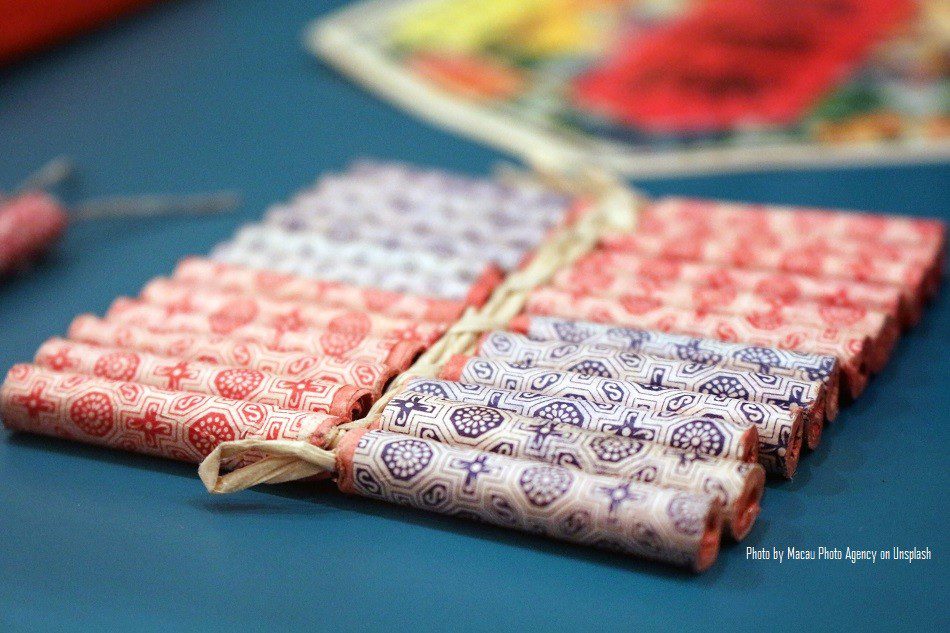 Much to the surprise and against the expectation of many, the state of Maharashtra has informed about their decision to allow use of firecrackers this Diwali. The message was conveyed to the public on social platforms by CM Uddhav Thackeray on Sunday.
As reported first by Indian Express, the CM, in his address to the state, said that although there was a rise in covid-19 cases in states like Delhi owing to pollution, there was no need to ban firecrackers in Maharashtra as the people here had been acting responsibly throughout the year. He also said that he believed that the people of Maharashtra will celebrate as responsibly as they did during the other festivals.
He further urged the people of Maharashtra to celebrate Diwali in a humble way by simply lighting lamps and indulging in home-made faraal. He further advised to avoid firecrackers this Diwali or at least keep their use to the minimum.
He expressed his utmost trust in the people of Maharashtra and expected them to refrain from overcrowding during the Diwali celebrations and polluting their neighbourhoods.
Also read: Strictly avoid firecrackers this Diwali to stop covid-19 infections from spreading fast
Also read: How to celebrate Diwali safely amid covid-19
Also Read: Diwali 2020 will be the best one ever for pets and stray animals
Our (LocalPress.in) opinion

It is such a pleasant feeling to see the faith that CM Uddhav Thackeray has in the people of Maharashtra and we hope that the people will not disappoint him.
Last Updated on November 10, 2020 by lp@admin