The hydropower plant will be set up along a 100 MW floating solar power plant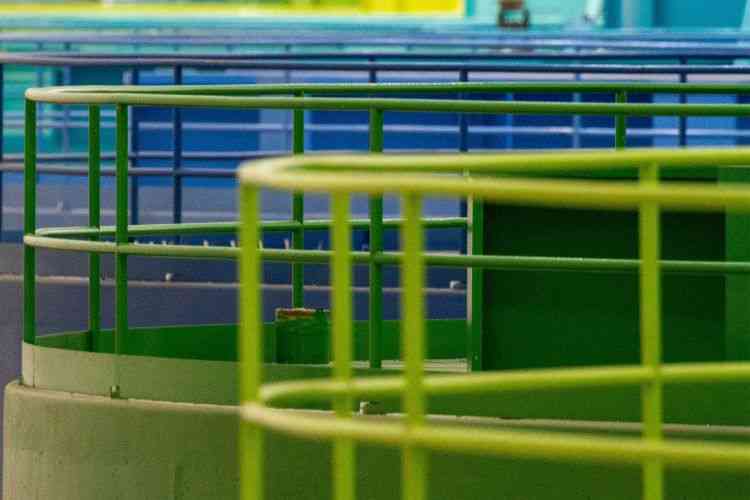 The Navi Mumbai Municipal Corporation (NMMC) will be setting up a hydropower plant at the Morbe dam in Raigad. The construction of the project will run along the state's first floating solar power project on Morbe Dam which will have an output capacity of 100 MW.
Tenders for NMMC's solar power and hydropower project have already been floated and permissions are expected soon.
Officials of NMMC further informed that both projects will be built on a BOT (Build-Operate-Transfer) basis and won't cost a dime to the corporation.
Also read: NMMC installs experimental smart poles in two spots in Navi Mumbai
Key points about NMMC's Hydropower plant at Morbe dam
Capacity: 1.5 MW
Site of Solar plant: Morbe Dam, Khalapur, Raigad
Project Type: BOT (Build-Operate-Transfer)
Completion date: A year from commencement of work.
Last Updated on March 6, 2023 by lp@admin