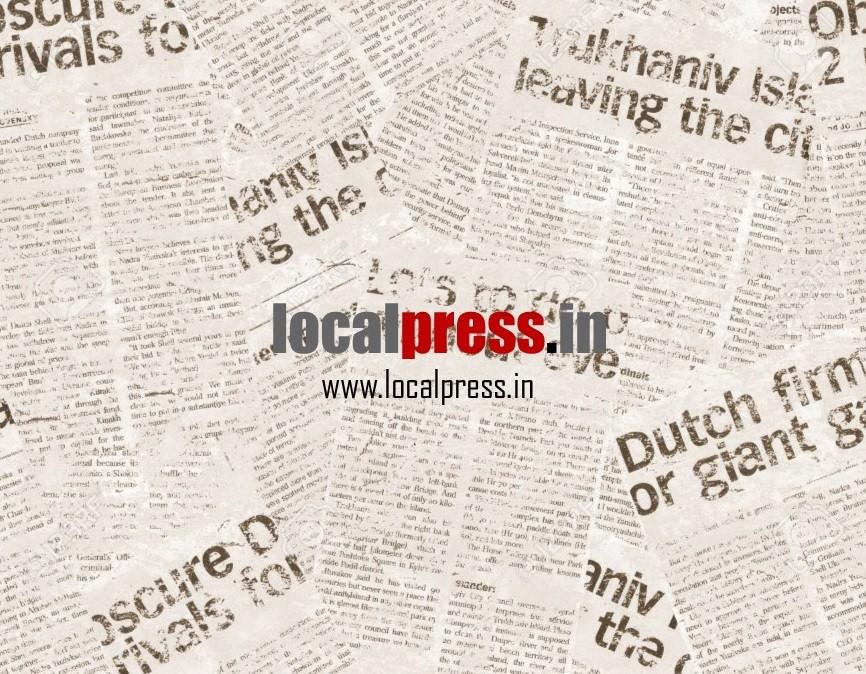 Navi Mumbai / Vashi: The Navi Mumbai Municipal Corporation (NMMC) has taken two engineers to task and suspended them after an internal inquiry into the recent foot over-bridge collapse at Vashi Mini Seashore.
NMMC municipal commissioner, Ramaswami N, informed that the engineers, deputy engineer Yeshwant Kapse, and junior engineer Vishal Suryawanshi, had been suspended for negligence. They were meant to ensure that the repairs had started immediately after the work order was handed out to a contractor in the month of March.
However, residents and activists are not entirely happy with the punishment and believe that the administration may have saved the face of senior engineers by putting the blame on junior engineers. The NMMC has ensured that the matter had been investigated thoroughly and was still being investigated and that those punished were the only ones to be blamed for the negligence caused.
Surprisingly, just a few months ago, the NMMC had communicated with the residents saying that all the FOBs in the city were safe. That creates doubts about whether the bridge that collapsed was either ignored or not properly inspected.
In the meanwhile a team of experts from IIT-Bombay has been assigned with the job to analyse the current condition of the metal bridge to decide whether to repair it or replace it completely.
Last Updated on April 20, 2019 by lp@admin