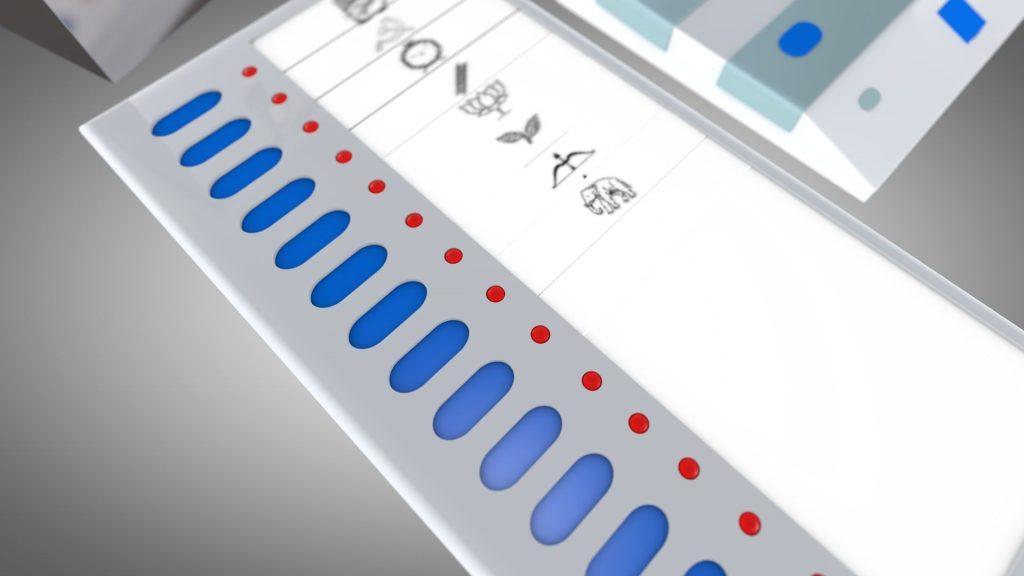 Navi Mumbai: The Election Commission has appointed over 14, 488 polling staff for the upcoming election on 29th April. The staff will be monitoring 2,504 Maval parliamentary constituency which happens to be the largest one in the state. It surpasses all other regions with regard to the number of polling booths and comes second when it comes to the number of voters any region has.
Thane tops the electoral figure with 23.07 lakh voters and Maval comes second with 22.27 lakh voters. A part of the Maval region, Panvel has got the highest number of voters in the state with 5.15 voters and hence has 584 polling stations that will be manned by 3, 260 poll staffers.
Chinchwad follows next with 4.76 lakh voters and 470 polling booths, manned by 3,102 staffers.
The commission has deployed four officers in all polling booths having more than 1,200 voters. In the six assemblies segments, as many as 290 sector officers have been appointed with 60 in Panvel, 50 in Chinchwad, 49 in Karjat, 46 in Pimpri 46, 44 in Maval and 41 in Uran. Apart from that, there are 2, 828 presiding officers for all segments.
And it is not just polling officers of different grades who have been appointed on election duty but also a decent number of peons too.
Last Updated on April 22, 2019 by lp@admin