Private hospitals with more than 100 beds have been approved by the central government as covid-19 vaccination centres.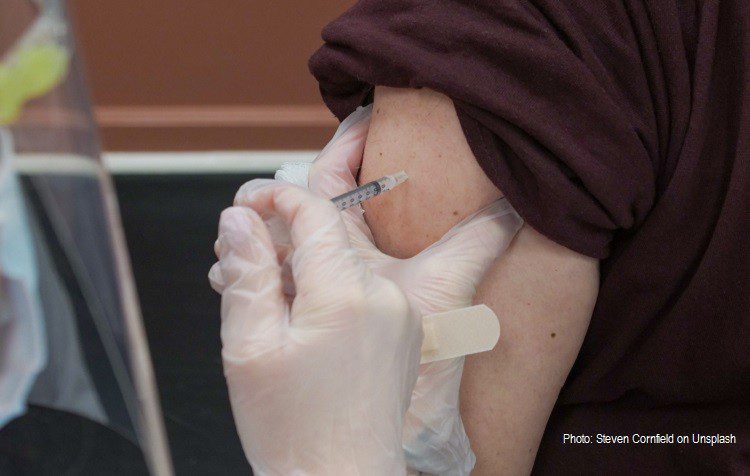 Navi Mumbai:  The Navi Mumbai Municipal Corporation (NMMC), kick-started the covid-19 vaccination drive yesterday, 15 March, 2021, as per the instructions and permission of the Union Ministry of Health and Family Welfare, allowing some private healthcare facilities and hospitals in the state of Maharashtra. A total of 67 such institutions have been given the go-ahead by the ministry.
Accordingly, the NMMC region has got approvals for Apollo Hospital, MGM Hospital, Reliance Hospital and Neurogen Hospital, to act as official Covid Vaccination Centers (CVVs).
The NMMC sent vaccine vials yesterday to all the said hospitals, and vaccinations commenced under strict guidelines set by the Health Ministry.
Hospitals informed that the vaccination drive in Navi Mumbai has received a good response from citizens who are getting vaccinated through online registrations and even walk-ins.
In all the hospitals provisions of vaccination centres have been arranged along with well-equipped recovery rooms. People who get vaccinated are made to wait for at least half an hour to ensure no side effects arise and in case they do, proper medical attention is made available immediately.
For those who still don't know much about how to get vaccinated against covid-19, the vaccination is open for 60-year-old people and those in the age group of 45-59 years, who have comorbidities.
Those with comorbidities will have to carry medical certificate signed by their medical practitioners vouching for them.
The cost of covid-19 vaccines is Rs. 250, as decided by the Central Government.
People can register through both Co-Win app and Aarogya Setu App, through the official website cowin.gov.in
Last Updated on March 16, 2021 by lp@admin