Several parts of the city remained clouded and received light pre-monsoon showers on Sunday and a day prior.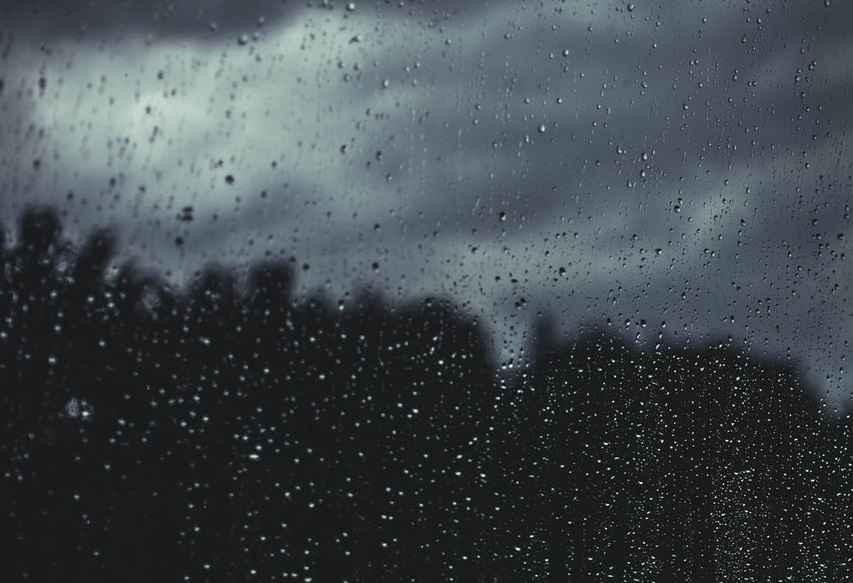 Navi Mumbai: After weeks of hot days and nights, the month of June 2021 could bring in an early monsoon, as the city has been seeing cloudy skies along with light showers here and there.
On Sunday, 30 May, several parts of Navi Mumbai in both the Raigad and Thane districts, received pre-monsoon showers providing a much needed respite from the heat.
A combination of gusty winds and light rains have been going around the city and the Indian Meteorological Department (IMD) has predicted cloudy skies with light rain or drizzle to continue for a few days.
The residents of Kharghar had a pleasant Sunday and the sky remained clouded through the day with a cold drizzle later in the evening.
During the evening, many residents could be seen walking around on the streets for short distances just to enjoy the fresh and cold breeze and the soothing drizzle.
"We just hope that the rain comes around as soon as possible as the heat is getting overwhelming at times, even during the nights," Shubham V, a Kharghar resident said.
The IMD confirmed that it was pre-monsoon showers, although the onset of monsoon season was yet to be predicted. The southwest monsoon's arrival in Kerala would present a clearer picture, the IMD said.
Having said that, rains in Navi Mumbai could be just around the corner.
Even today, Monday, 31 May 2021, as we write this piece, there are clouded skies all around, indicating another bout of light showers later during the evening just like yesterday.
Last Updated on May 31, 2021 by lp@admin