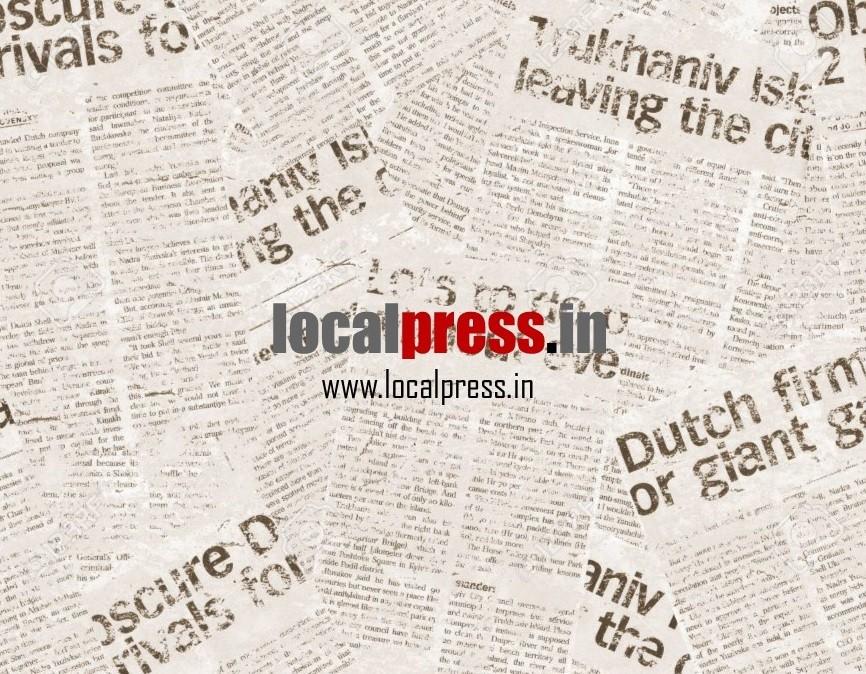 Navi Mumbai / Ghansoli: The Maharashtra State Electricity Distribution Company Ltd (MSEDCL) has taken the matter of frequent power faults in Ghansoli seriously and has planned a strategy to overcome it. The power issue has been affecting around 40,000 consumers in the area.
Officials at the MSEDCL informed that a 7km-long underground 22KV power cable that stretched from Kalwa sub-station to Ghansoli via Airoli suburban railway station was the reason for the power faults amounting to a 12-hour power cut. However, the slums located on the cables posed as a hurdle in locating the faulty area.
The MSEDCL is now planning to lay a 1.25km-long cable from the sub-station around the erstwhile NOCIL to Ghansoli. The work will cost over Rs 1 crore. Also, a new sub-station will be developed on a 2,000 square metre land that was being being purchased from Cidco.
MSEDCL additional executive engineer, Airoli, informed that the work will be carried out in two phases. In the first phase they will lay around 1.25km-long cable of 22KV that will help reduce the existing load by half. In the second phase, the new sub-station will be developed on the 2,000 sqmt land being purchased from Cidco. The news sub-station will have a ring system with inter-connectivity facility.
Last Updated on March 31, 2019 by lp@admin