Maharashtra has now become the first state in India to put a ban on the sale of loose cigarettes.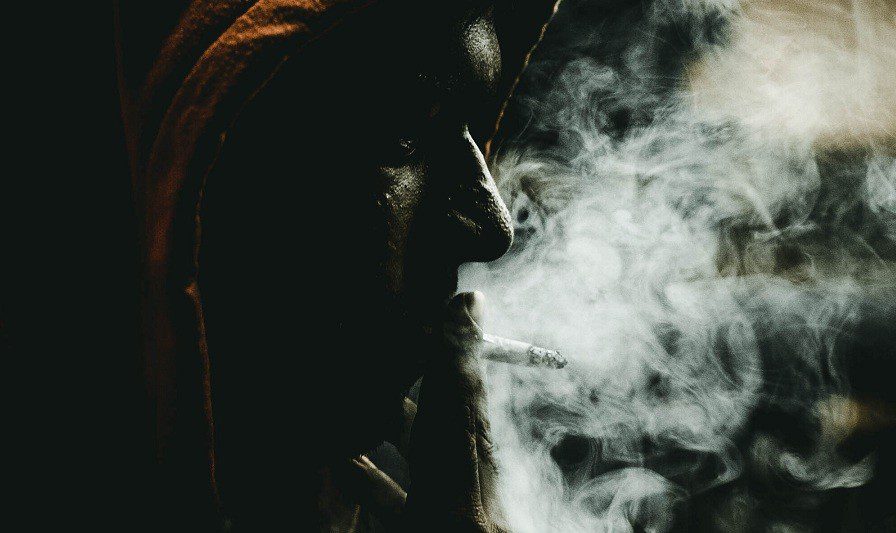 Navi Mumbai / Maharashtra: The Maharashtra state government has taken a calculated step towards bringing down the percentage of cigarette smokers by banning the sale of loose cigarettes and beedis throughout the state. It's a move that has been drawing appreciation from many corners.
Just to let readers know, according to the Global Tobacco Youth Survey conducted in 2016, the state of Maharashtra had the lowest smoking rate in the country.
However, many Navi Mumbai citizens were not so enthusiastic about the news and had varied opinions about the ban on loose cigarettes.
The logic behind the ban on loose cigarettes and what citizens have to say about them:
To be precise, the ban on cigarettes has been decided on more or less the following points:
Loose cigarettes are sold without packets and hence have no way to show graphic health warnings to smokers.
Citizens' View: Whether sold loose or in packets, smokers are already aware of the graphic content printed on the packets and so this will work only in a case when a new smoker comes from a place where he has never heard about a cigarette or a beedi at all, if any such place exists.
As most smokers are aged between 16-17 years, they are not able enough to buy a full packet of cigarettes.
Citizens' View: Yes, it is true to an extent but banning the sale of loose cigarettes won't be a deterrent for a long time as then the youngsters will start buying cigarette packets with contributed money, like they do for alcohol and other banned stuff.
The obvious one – smoking has been linked to cancers and heart disease.
Citizens' View: Yes, everyone knows that smoking is linked to cancers and other medical conditions given the kind of awareness programmes being run on television day and night. The fact is that if someone has managed to ignore such existing awareness campaigns then nothing else will ever be able to make them understand unless they get affected directly.
Grown-ups who can afford to buy cigarette packets but still buy them loose will cut down on smoking as they will feel the heat of taxes
Citizens' View: Now this is very tricky! Most of the grown-ups who buy loose cigarettes have mild addictions and hence they buy one or two cigarettes to satiate their daily urge for a smoke. Once the ban on loose cigarettes comes into effect, there will be a fifty-fifty possibility that such grown-ups will either cut down on smoking for the high prices (as authorities believe) or start buying cigarette packets and end up smoking more than before. So, for such people the ban would be like an accelerator for increased smoking.
On a whole, while Navi Mumbai citizens appreciated the move of Maharashtra government to ban sale of loose cigarettes, they believed that to be fully safe there needs to a strict regulations on the sale of cigarettes.
Shelly Pandya, Advocate, Bombay High Court, shares, "The Maharashtra government is trying it's best to make amends and their efforts are worth appreciation. However, they must be fully aware of the fact that such vices can't be eradicated without strict regulations. If youth is in harm's way, then the best way would be to put a total ban on sale of cigarettes to minors. Is that possible? We all know the answer to that, right? Still, things might change to some extent with the said move. Let's hope it turns out to be a deterrent of sorts."
Our (LocalPress.in) Opinion

Every progressive effort that the Maharashtra government makes towards the eradication of existing vices needs to be applauded. However, we wish we could see rules being implemented effectively at grass root levels.

It is a sad fact that cigarettes are still being sold near schools and colleges, completely ignoring the 100-meter rule prohibiting it, alcohol is still available at places that have banned them, vapes are still available at some parlours and also sold at shops without any hindrance.

Rules are being made and mocked by people due to the lack of stringent policies and actions to show the seriousness of those who make them.

Unless words are followed by action, nothing progressive can ever happen and all such vices will continue to plague the society, like they have been doing since decades.
Last Updated on September 27, 2020 by lp@admin