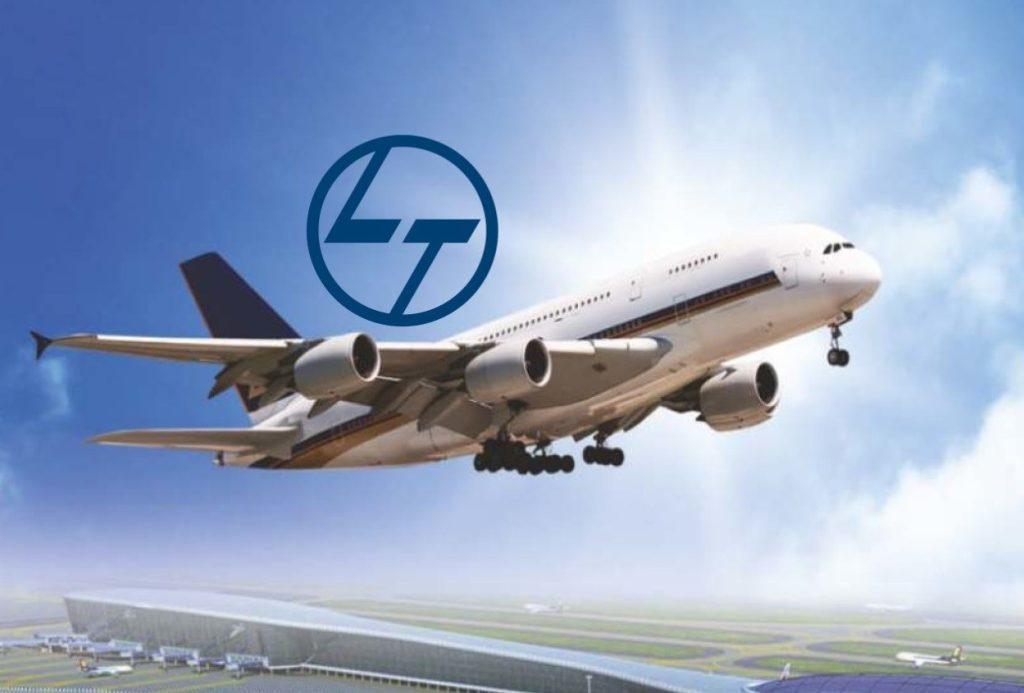 Navi Mumbai: The most eagerly awaited and delayed greenfield Navi Mumbai International Airport received a major push on Saturday as L&T Construction, one of the biggest names in the construction segment, was awarded the contract to build it. L&T successfully grabbed the contract from among four other companies that had showed interest in the tenders floated last year by Navi Mumbai International Airport Private Limited, for the engineering, procurement and construction of the airport.
The construction, that will be in phases considering the gigantic size and design of the project, will see construction of one runway with an airport terminal capable enough to cater up to 10 million flyers every year. The key development spectrum covers departure and arrival forecourts, a 3,700m-long runway, apron systems, taxiway systems, ground lighting among other facilities.
Also read: Angry encroachers stop CIDCO's anti-encroachment drive
Zaha Hadid Architects, a renowned name in the industry, has designed the passenger terminal building that can handle 20 million flyers a year in phase 2. If things go as planned, the terminal design could be unveiled in two months' time.
GVK founders believe that the Navi Mumbai International Airport will be nothing like seen before and will be even better than Terminal 2 of the Mumbai airport.
While all of this sounds good, the issue of land procurement that still continues to haunt the authorities needs to be resolved at the earliest. Five villages are yet to clear the land plan and are planning a protest in mid-September outside CIDCO's headquarters, demanding the right compensation among other things.
Last Updated on September 10, 2019 by lp@admin