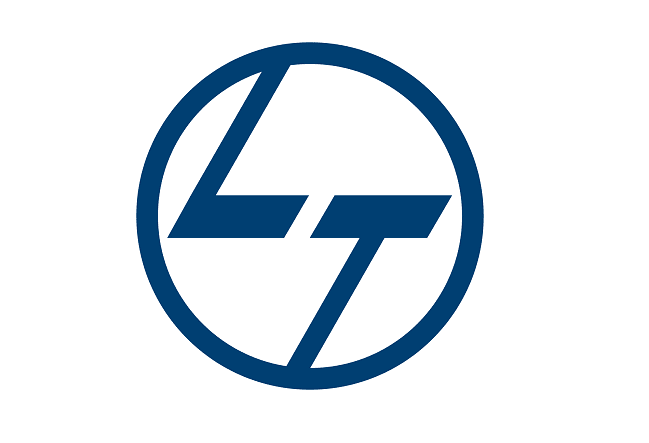 New Delhi / Navi Mumbai: City and Industrial Development Corporation of Maharashtra Ltd (CIDCO) recently awarded Larsen & Toubro (L&T) the contract to construct 23,432 dwelling units at various locations in Navi Mumbai.
Though the value details have not been disclosed, the contract falls under the 'major' category ranging between Rs 5,000 crore and Rs 7,000 crore according to the classification of contracts, L&T mentioned in a regulatory filing.
Also read: L&T to build Navi Mumbai International Airport
The project will be a major push towards realizing the dreams of the Economically Weaker Section (EWS) and Low-Income Group (LIG) under the Pradhan Mantri Awas Yojana (PMAY).
Last Updated on September 16, 2019 by lp@admin