Breaking the lockdown, ignoring social distancing norms were some of the reasons the police had to book many monsoon revellers at Kharghar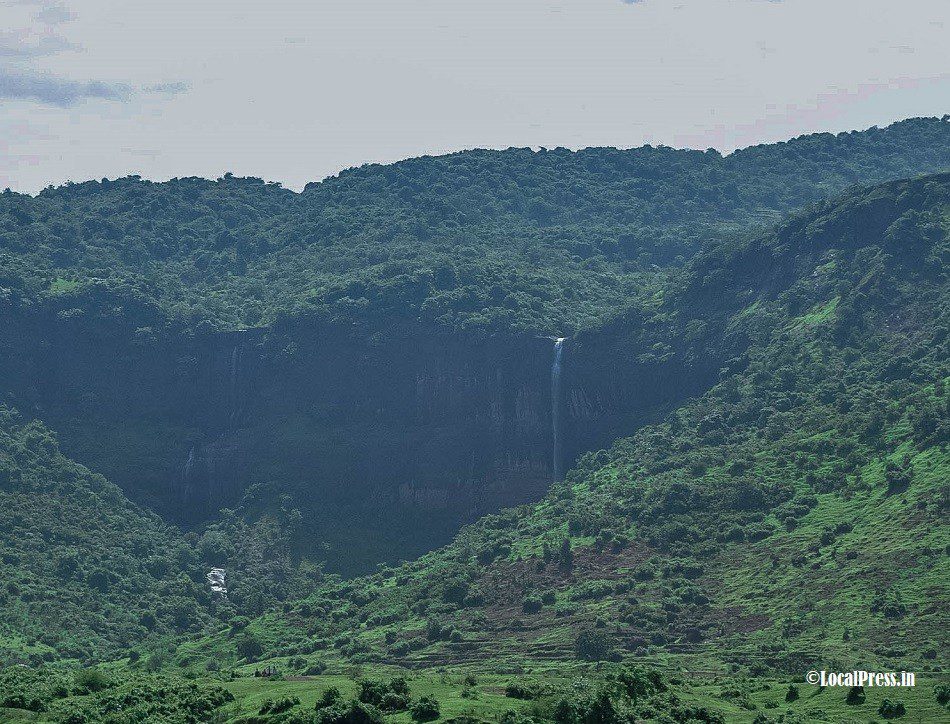 Kharghar / Navi Mumbai: The Kharghar police has sprung into action to penalize anyone who takes the lockdown lightly. On Sunday, they took action many local residents who had ventured out to have some fun in the rains, ignoring the lockdown rules and regulations.
As monsoons have set in, all waterfalls have started flowing and some revellers have been going out during the day for a walk in the rains or to the area around Pandavkada Waterfalls.
However, what's concerning is the fact that Navi Mumbai is under a strict lockdown owing to the growing number of coronavirus cases and loitering around without any specific purpose is strictly prohibited.
On Sunday, the police visited such spots, especially the Pandavkada Waterfalls and the Driving Range area and booked around 23 people for violating the lockdown norms.  
Apart from that, they also booked people for purposeless roaming, not wearing masks, ignoring social distancing among other things.
In all, 67 people have been booked in the last two days.
Also read: A majority of monsoon revellers in Kharghar prefer to stay home amid COVID-19 fears
The Kharghar police has requested people not to visit the Pandavkada Waterfalls, the Driving Range Falls, the Owe Dam or other picnic spots in Kharghar.
People found in violation of the lockdown norms will be penalized.
Last Updated on July 18, 2020 by lp@admin