The raid carried at the JNPT yielded a consignment of more than 21 lakh imported cigarettes.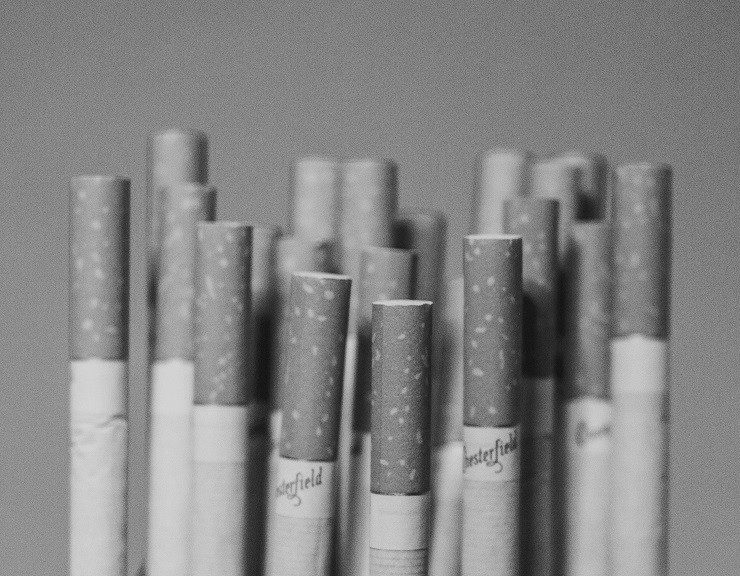 JNPT / Uran / Navi Mumbai: A huge smuggled consignment containing imported foreign cigarettes was seized at the Jawaharlal Nehru Port Trust (JNPT) at Uran, by the Directorate of Revenue Intelligence (DRI), who was acting on a tip-off. The planned raid was carried out on Sunday, 28 February, 2021.
During the raid officials found several boxes carrying around 21, 60,000 branded foreign cigarettes worth Rs 4 crore.
The cigarette boxes did not have any printed warning on them as directed by the Ministry of Health and Family Welfare mandate, which states that cigarette boxes and all other tobacco products, should carry warning messages about health risks posed by such products.
Apparently, the cigarettes were smuggled to save the 100 per cent tax levied on imported cigarettes in the country.
In the past too, the DRI had seized another such huge consignment of illegally imported cigarettes in the month of January, seizing around 18 lakh foreign cigarettes that were being smuggled as ladies footwear.
Read detailed news on: Navbharat Times
Last Updated on March 2, 2021 by lp@admin