The mangrove saplings will compensate for cutting a huge mass of mangroves in Navi Mumbai and will be maintained by a contractor for 7 years.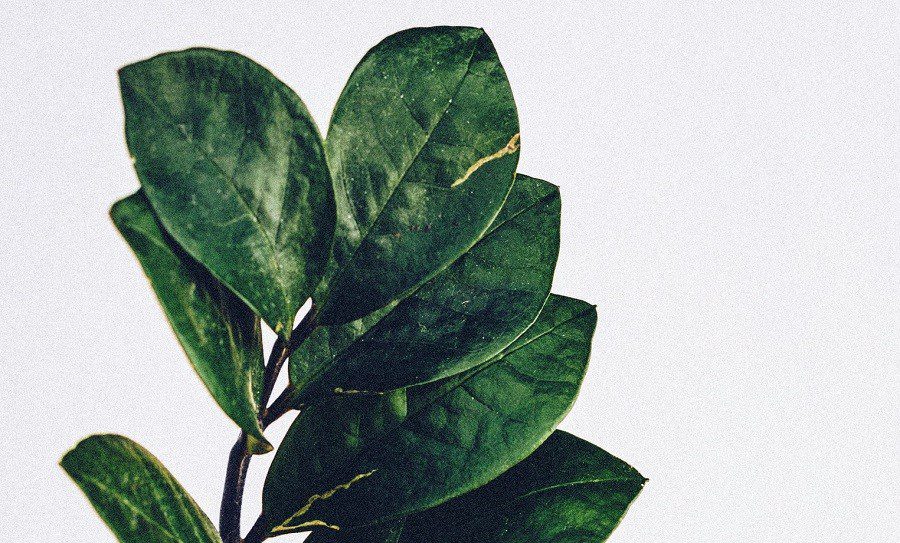 Navi Mumbai / Mumbai: In a bid to compensate for the cutting of mangroves in Navi Mumbai, the state revenue and forest department has ordered afforestation on forest land in Pen. Under such, 14000 mangrove sapling will be planted on the land marked for the purpose.
The land marked for the planting of saplings is forest land owned by the forest department and measures 35 hectares.
As first reported by Time of India, officials further informed that a contractor will be appointed for planting the mangrove saplings and look after the area for 7 years.
The cost of plantation and maintenance will be borne by Navi Mumbai International Airport Pvt Ltd. However, the company would not have any ownership right on land used for plantation.
The forest department will be monitoring the afforested land.
Just to let readers know, development of the Navi Mumbai International Airport will require the cutting down of 109 hectares of mangroves in Navi Mumbai.
To compensate for the deforestation, mangrove saplings will be planted on 310 hectares of forest land.
Further, a 245-hectare mangrove park will also be established some time later.
Mangroves plantation has already been carried out on 320 hectares of land in areas like Kamothes, Khandeshwar, and Kombadbhuje.
Our (LocalPress.in) Opinion

It is obligatory for all concerned authorities to compensate for destruction of natural habitats for whatsoever reason. However, at the end of the day, they will have to question themselves how logical destroying natural habitats and creating man-made 'parks' or 'green spots', really matter to nature itself.
Last Updated on October 3, 2020 by lp@admin