Lines 2, 3, and 4 of Navi Mumbai Metro (NMM) will deploy this highly cost-effective transit system over the traditional 'Gauge Metro' system deployed in Line 1 (CBD to Taloja).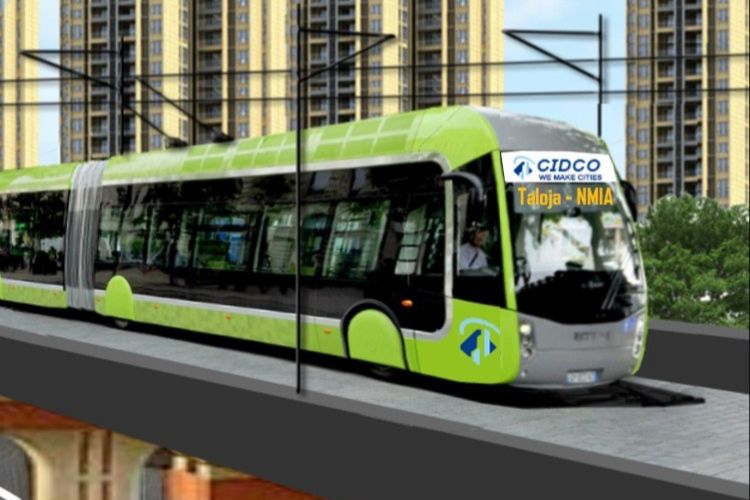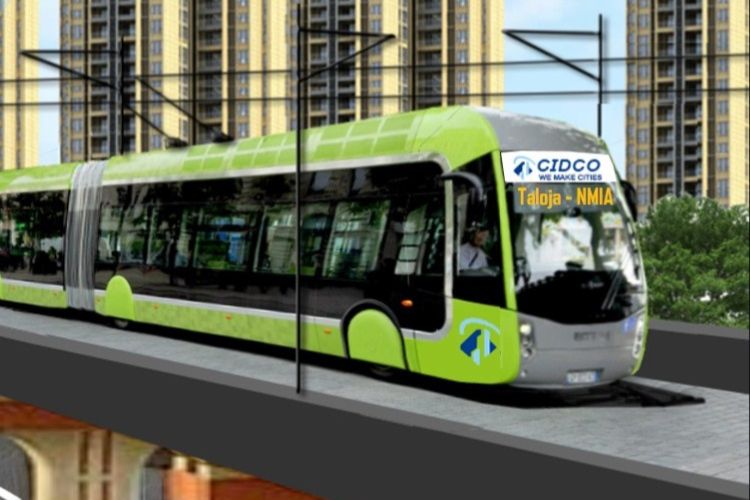 The City and Industrial Development Corporation (CIDCO), has approved a proposal for the deployment of a modern and cost-effective system called 'MetroNeo' for the remaining lines of the Navi Mumbai Metro. The new system will be deployed on NMM Lines 2, 3 and 4, replacing the standard gauge metro system, used for Line 1.
Just to make readers aware, Line 1 of the Navi Mumbai Metro has had multiple trial runs and is expected to commence operations soon after receiving the final statutory approval from the Commission of Railway Safety (CMRS). Though the inauguration has been delayed quite a number of times, it is said to commence soon this year.
The development authority will take up the construction of NMM Line 2 next. With 6 elevated stations connecting MIDC-Taloja to Khandeshwar, Line 2 will run 7.12 kilometres.
The next to follow will be NMM Line 3, which will have 3 elevated stations connecting Pendhar to MIDC Taloja, running a total of 3.87 kilometres.
The last one to be constructed will be NMM Line 4, which will connect Panvel to the upcoming Navi Mumbai International Airport, running a total of 4.17 kilometres.
MetroNeo, Navi Mumbai
The Navi Mumbai Metro Lines 2,3 and 4 will use 'MetroNeo' a modern Mass Rapid Transport System (MRTS) system, which uses an overhead traction trolley bus system with rubber tyres. In comparison to 'Gauge Metro' it is smoother, less noisy and cost-effective.    
Navi Mumbai MetroNeo features
Fully air-conditioned buses
Automated door-closing system
Comfortable seats
Level boarding
Passenger announcement system
Information system (electronic display)
Broad benefits of MetroNeo Navi Mumbai
Smooth transport
Quicker pace
Cost-effective
Comparatively reliable
CIDCO aims to make NMM Line 2 operational within 2 years, after starting Line 1 this year. A credit line of Rs 1,000 crore and a detailed report of Line 2 is ready. Tenders will be floated soon and contractors appointed for the project.
While residents of Navi Mumbai have taken the news in good spirit, they hope that CIDCO will start the Navi Mumbai Metro Line 1 soon.
Last Updated on May 12, 2023 by lp@admin