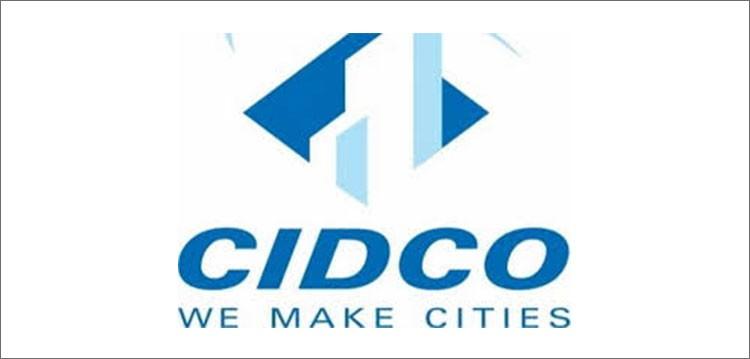 Navi Mumbai: The City and Industrial Development Corporation of Maharashtra Limited (CIDCO) has floated 3 tenders collectively worth Rs 19,000 crore just before the model code of conduct sets in. This makes it obvious that three projects of engineering, procurement and construction (EPC) will have to be finalised before the elections.
Two out of the tree tenders are for coastal roads costing Rs 983 crore.
The first tender is of a first of a kind toll-free gateway to SoBo – worth Rs 711 crore Mumbai Trans Harbour Link (MTHL) coastal road (measuring 5.8 km) with three bridges.
A second coastal road (measuring 9.5 km) will connect Kharghar with upcoming airport and the water terminal to be developed in Nerul.
The said corridor will also help connect with the proposed Kharghar corporate park.
The coastal roads will get the green nod by the time the tenders are finalized and handed over to the lowest bidder.
The third and the biggest tender is the mega housing scheme under the Pradhan Mantri Awas Yojana (PMAY) which also happens to be the biggest PMAY scheme to be undertaken. It will cost 18,000 crore to build around 89,771 tenements for the economically weaker section (EWS) and low income group (LIG) under affordable housing scheme.
Under such there will be two stages with four packages.
Out of the total flats to be built, a major chunk of the flats will be for the EWS (53,483) under the PMAY scheme.
Families with a monthly income of Rs 25,000 besides other qualification will be entitled for EWS houses and those with up to Rs 50,000 monthly income can apply too. In all, 36, 288 LIG flats will be constructed under the project.
The housing scheme project has roped in Hafeez Contractor who had finalized the design before the tender was floated.
Last Updated on March 31, 2019 by lp@admin