Founded by Colleen Paige, an animal welfare advocate, on 26 August 2004, the day is actually meant to encourage dog adoptions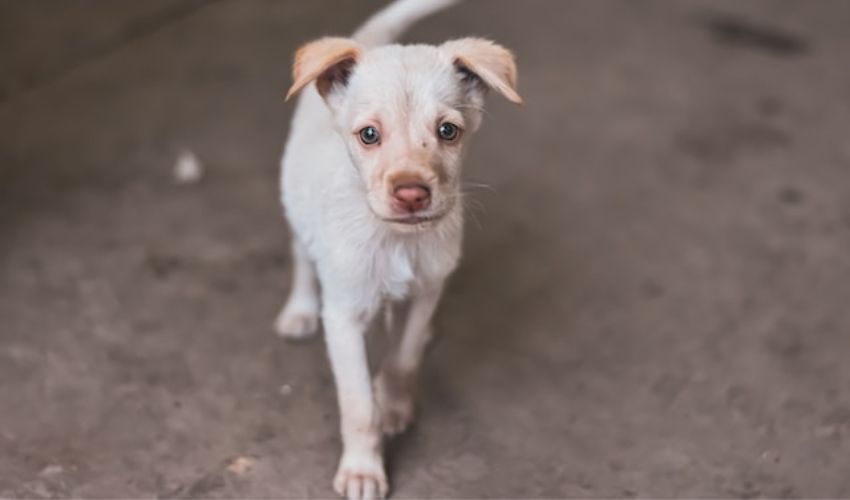 Can you resist the charm of dogs? Well, most of us can't! Dogs stand out with their wagging tails and boundless love. And that's why we have a special day to celebrate our four-legged heroes – International Dog's Day!
How did the International Dog's Day start?
The history of International Dog Day dates back to 2004, when Collen Paige, an animal welfare advocate and pet lifestyle expert, initiated 'National Dog Day', a day dedicated to dogs. It was the day her family had adopted a dog named Sheltie. The celebration went on to become a global celebration we now know as International Dog's Day.
Global celebrations of International Dog's Day
Over the years, International Dog's Day has transformed from a simple idea to a big sensation like in the case of many such 'days'. Social media gets swarmed with heartwarming dog stories, photos and videos, bringing dog lovers together. However, some people go beyond the glitz and glamour and celebrate this day by feeding stray dogs, lending help to dog feeders and even adopting a street dog, bringing real joy into their lives.
How can you celebrate International Dog's Day?
You don't need a 'pet dog' to celebrate this day. You can help at animal shelters, donate to dog charities, or simply share your love for dogs on social media. A better way would be to feed street dogs in your locality, if only for one day. For those who have pet dogs at home, it is the perfect day to show your gratitude for the joy and companionship they bring. Whether you're a dog parent, a dog lover, or just someone who smiles at passing pooches, this day is for you.
A short personal message on International Dog's Day
It would be great if you were not to confuse this day as one simply dedicated to celebrating 'pet dogs' of 'popular breeds' that you either have or yearn to 'buy' one day. No! It is not about that at all. Well, you should celebrate your pet dogs for sure, for all the love and warmth they bring into your lives, but better still would be to make an effort to do something for those dogs on the streets who spend every day, yearning for a hearty meal, a loving hand to pat them, and a comforting voice to console them.

The International Dog's Day is to encourage people to adopt dogs from the streets or shelters, rather than buying breeds as a social status.
Last Updated on August 27, 2023 by lp@admin