CIDCO has come up with new deadlines for the completion of it's delayed Navi Mumbai Metro project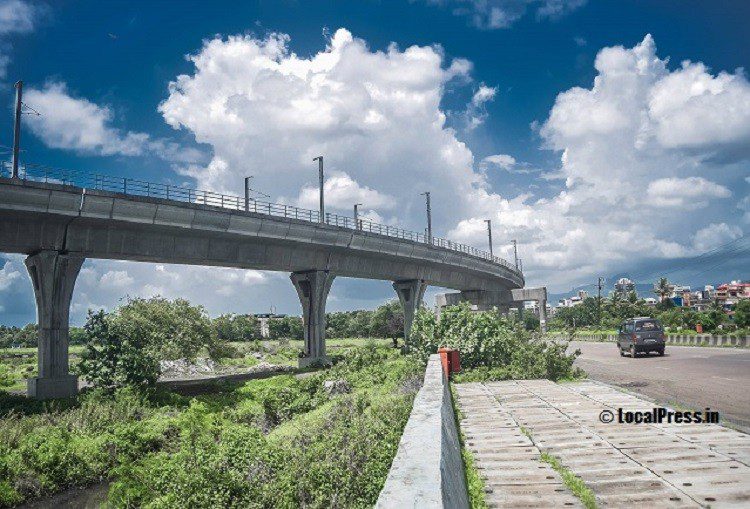 Navi Mumbai: The Covid-19 pandemic had pushed back work on many infrastructure projects in the city, including the Navi Mumbai International Airport and the Navi Mumbai Metro, the most ambitious projects of the development authority – City and Industrial Development Corporation of Maharashtra Ltd. (CIDCO). With the city now attempting to get back to regular life, development work on all stalled infrastructure projects in Navi Mumbai are now being fast-tracked.
Currently, CIDCO has been overseeing work on Navi Mumbai Metro Line I and it is expected to be commissioned in the year 2021. Following next will be Metro Line III, which will run on a short distance and later on, Metro Line II.
As per latest information the 22.09-km Navi Mumbai Metro project that will connect CBD to Panvel or the NMMC and PMC area, will be completed by 2024.
The contract for Metro Lines II and III have been awarded to the Delhi Metro Rail Corporation.
The Metro Line III, which is a loop (line), will connect Line I from Belapur railway station to Pendhar along with Taloja.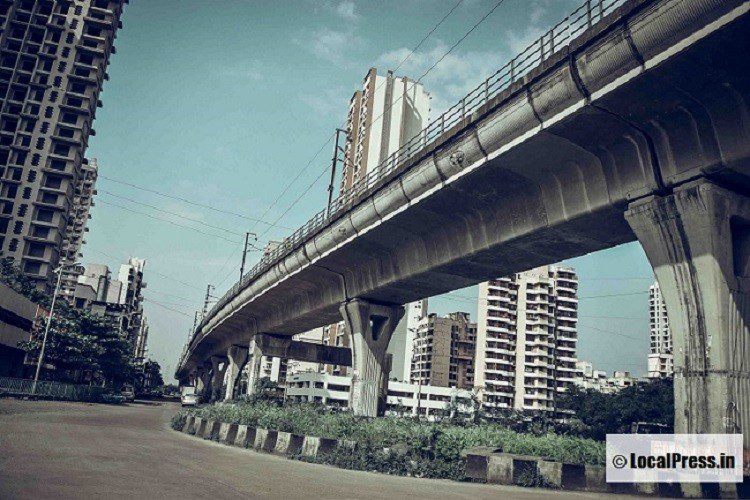 However, there have been talks about completing work on Metro Line III before that of Line II owing to the fact that it runs along a very short distance between Pendhar and MIDC area.
The Metro run for all three lines is scheduled to be held at the end of 2024.
The last connecting line of the Metro Network – Line IV, is yet to be decided upon as it will depend on how the proposed CST-Panvel elevated Metro track and the entry and exit points of the Navi Mumbai International Airport Sky Bus project turns out.
Last Updated on September 21, 2020 by lp@admin