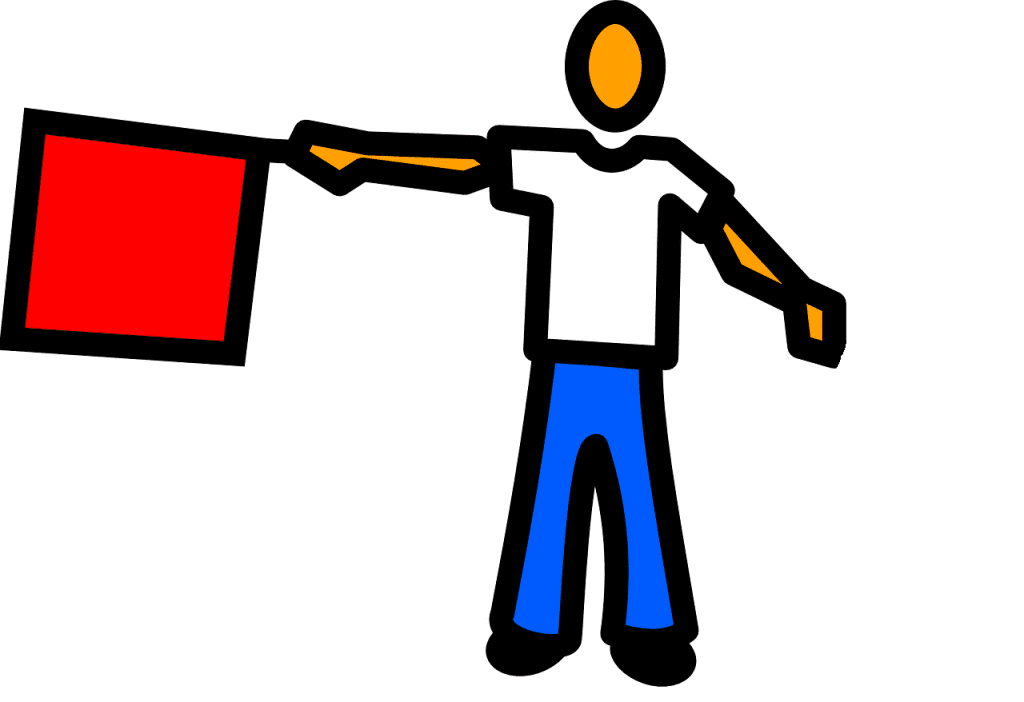 Roha-Diva: A possible train derailment incident was averted on the Roha-Diva route today owing to the quick thinking of an alert keyman belonging to the Central Railway.
Vikram Samdhan, the keyman, was on a routine patrol along the tracks on the route when he spotted a fractured track. Without losing any time, he first placed a detonator at a distance of 600 metres from the rail fracture as per the railway guidelines. He then started waving a red flag to signal the driver of an oncoming train that was running at high speed.
Thanks to the quick thinking and effort of Samdhan, the motorman of the oncoming train was able to halt the train in time and at good distance.
Central Railway's CPRO Shivaji Sutar informed that the keyman has been applauded for his act and will be rewarded soon.
The railway authority will look into the cause of the fracture to ascertain whether it was owing to natural wear and tear or an act of miscreants removing fish plates to be sold off.
Last Updated on December 5, 2019 by lp@admin