From Pani Puri, Vada Pav, Manchurian to Tandoori chicken, city youngsters share what they miss most during the Coronavius lockdown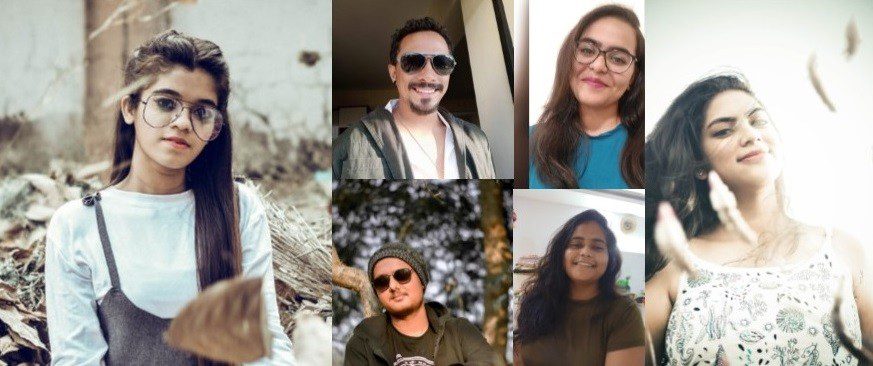 Navi Mumbai residents miss doing a lot of things during the Coronavirus lockdown but most of all, they miss eating street food, outside. Somewhere within the walls of every household there is a foodie cursing the Chinese while also craving for lip-smacking Chinese Food or to put it in a better way – Indian Chinese Food! Young foodies, mostly students, are a harried lot at the moment and with the Coronavirus lockdown on a path of back to back extensions, they have already started missing 'street food' like anything.
We asked some youngsters (read extreme foodies) about the street food items they missed most and the replies were as expected. Read along!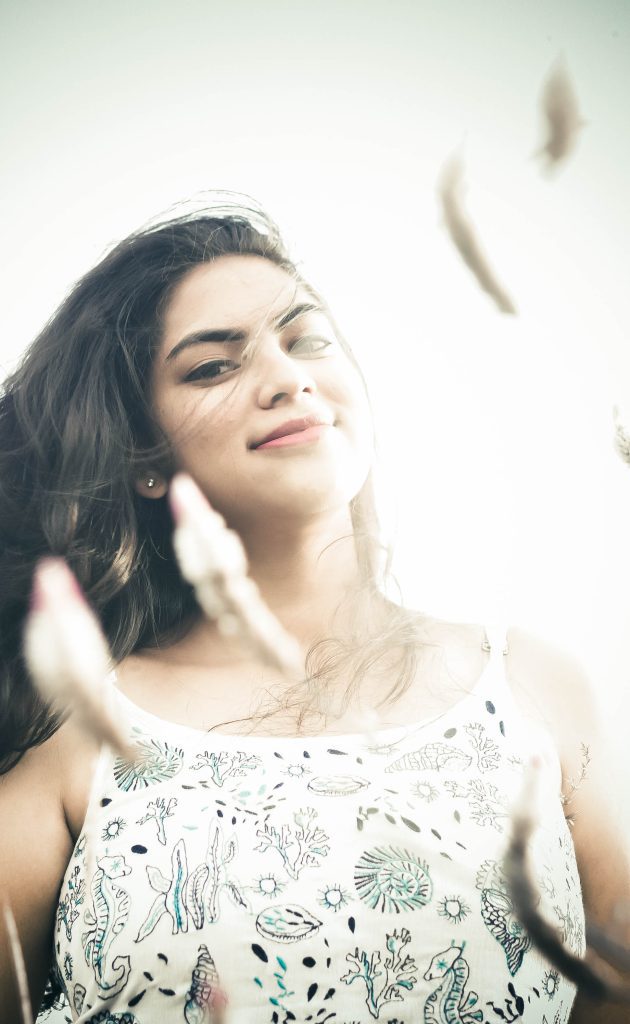 "Food is my antidote to everything and I can literally 'eat myself out' of every trying situation. I miss eating out a lot during the lockdown, especially street food items that I cherished the most," shares Anisa Kaka.
"I miss pani puri the most as I have grown up eating it and though we prepare it at home too, eating at the 'pani puri stall' is a different experience altogether. Another major missing is 'manchurian pav' that we used to eat regularly at a stall near my college. It was like a 'sisterhood' kind of thing for me and my friends and I miss eating it the too," she adds.
Anisha Kaka – Student, Foodie & Baker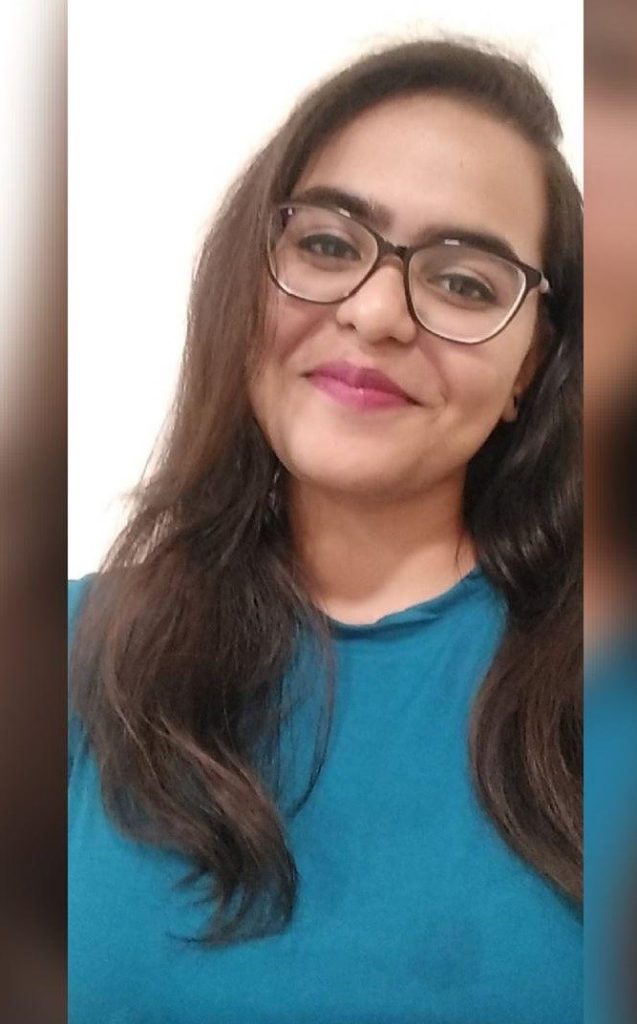 "I'm a 'momo girl' or rather a 'momo' as my best friend calls me, and in more ways than one, I am a die-hard fan of momos," shares Saakshi Tiwari.
"I believe food affects the mind more than the stomach. Momos are very dear to me as they were the first things that I had eaten with my first salary. So you see, I have that mental attachment with momos and the stall near my house where I first ate them as an independent girl. I have been eating momos at the same stall since long and will continue eating once the lockdown get's lifted," she adds nostalgically.
Saakshi Tiwari – Student & Foodie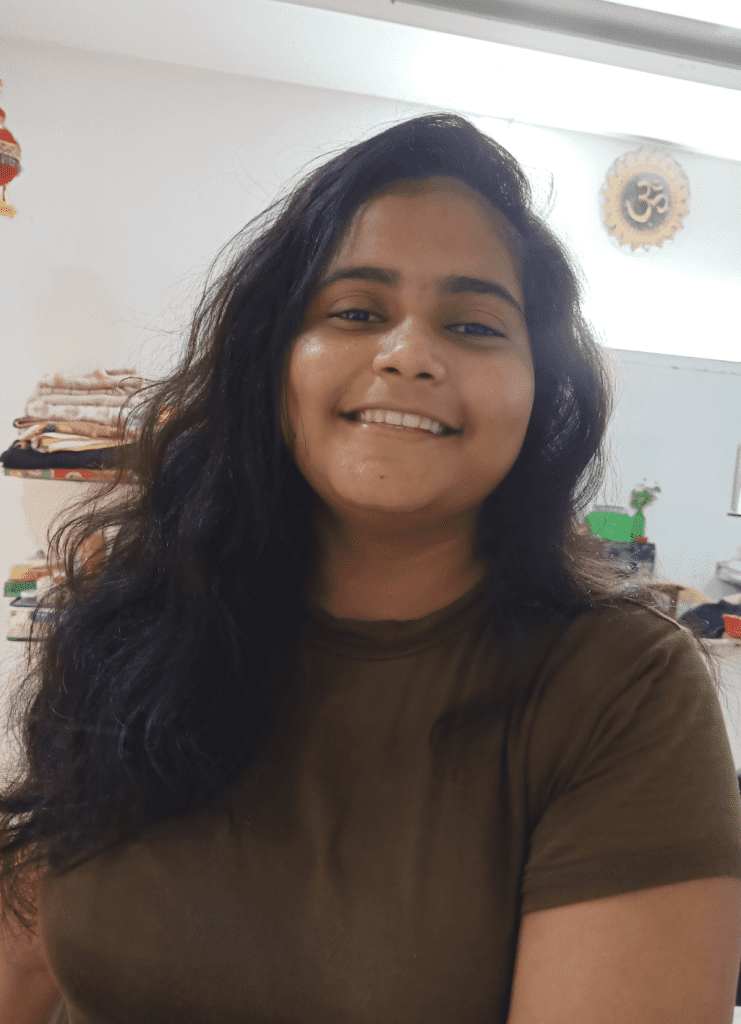 "I miss eating Sev Puri the most as it was my favourite street food item and a snack I could grab within seconds and satiate my hunger," shares Vrushali Zimur.
"I never knew I would miss Sev Puri this bad. I tried making it at home too but could not get the taste I love. I think I will persuade the the pani puri vendor to reveal the recipe of the sev puri he makes. I can hardly wait for the lockdown to be lifted," she adds.
Vrushali Zimur – Student & Foodie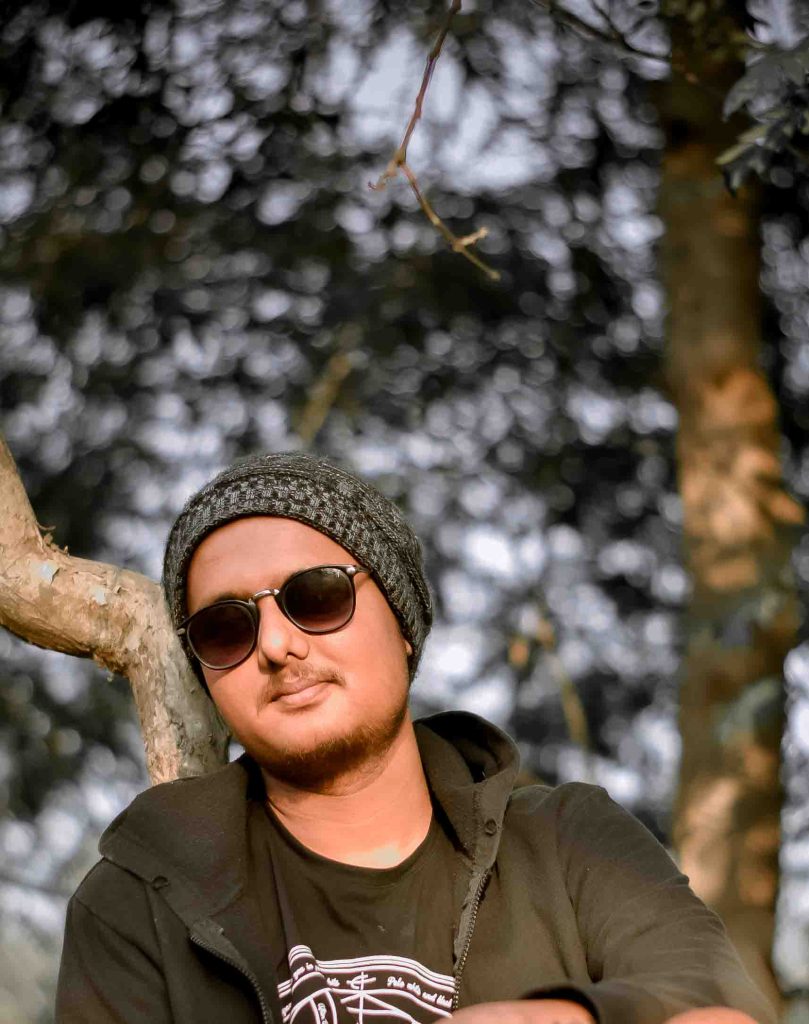 "I miss nothing else but vada pav – it is the king of the Indian street food scene, is easily available, cheaply priced, tastier than the 'burger' and so full of nostalgia," shares Anki Kothiyal, a vada pav worshiper (in his own words).
"Of all the places I used to eat vada pav at in Navi Mumbai, I miss the one near my workplace where they served it with a special chutney, " he adds.
Ankit Kothiyal – KPO Executive & Foodie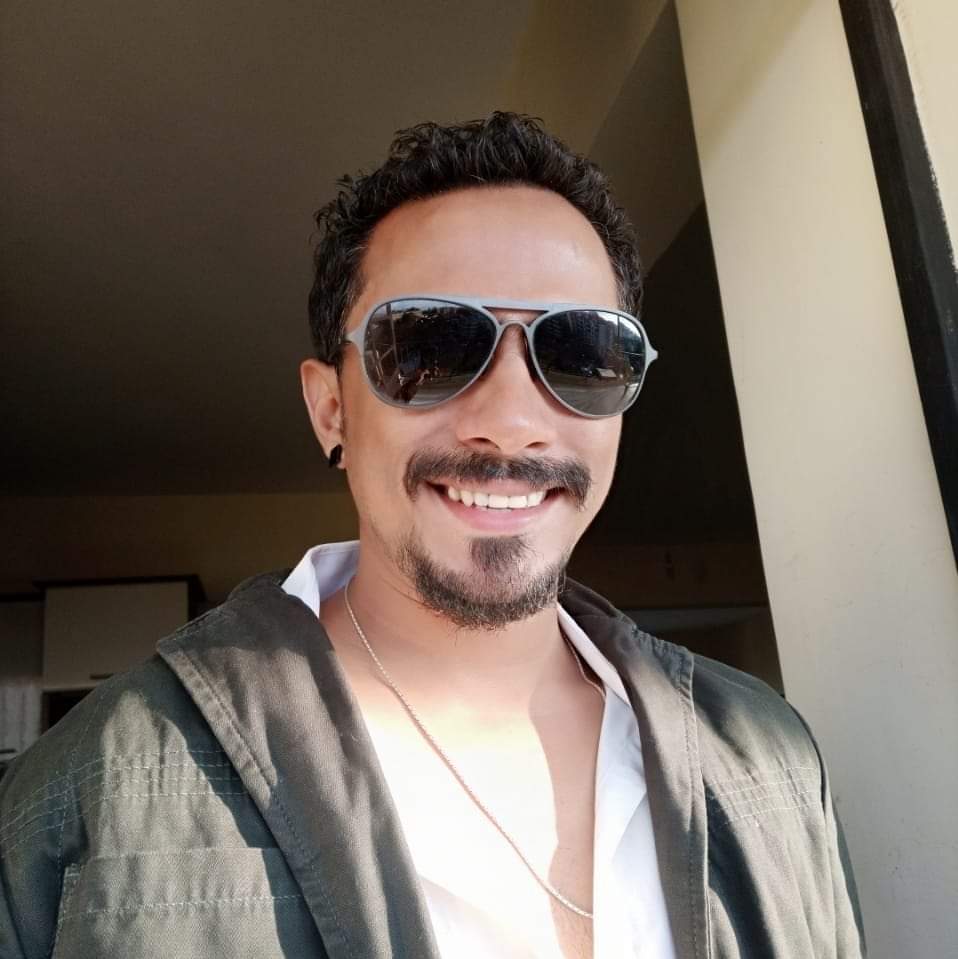 "I miss my regular chakna – Tandoori Lollypop. Nothing has been able to get my mind of it till now," shares Harpal Singh Naol, a chakhna guy (if you know what it means).
"There is nothing like eating hot tandoori lollypop with a can of beer along with a handful of close friends," he adds.
Harpal Singh Naol – Tattoo Artist, Traveller, Foodie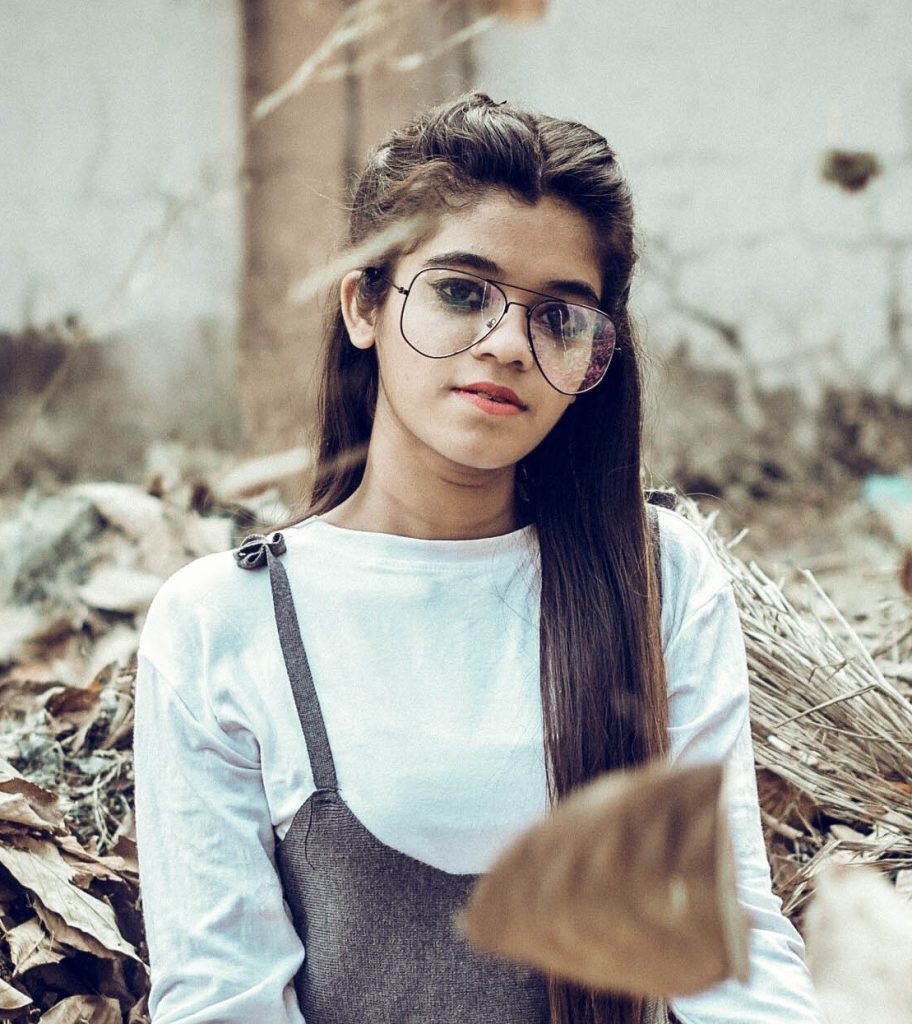 "I have lately been having dreams about eating pani puri at my favourite joint. That explains how much I miss it," shares Pari Gupta.
"Our gang of girls was once very hungry, kind of broke and on a hunt for cheap street food and we had come to this pani puri stall near our place. That taste and the satiating feeling it brought never left us and we had been eating at the stall almost every day. We will be eating it first thing after the lifting of the lockdown," she adds.
Pari Gupta – Student, Aspiring Model & Foodie
Last Updated on November 21, 2020 by lp@admin