Parents' decision will be final and schools will have to need their consent to call students in.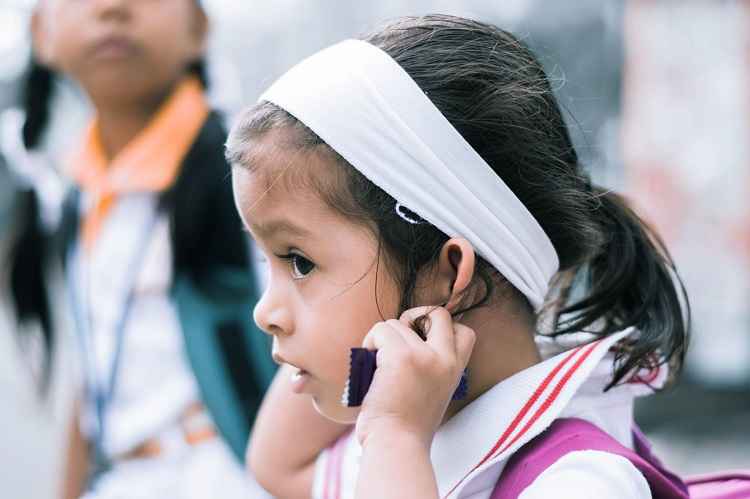 Navi Mumbai / Maharashtra: As schools and parents rejoice over the news of schools reopening from 4th October, Maharashtra state education minister, Varsha Gaikwad, has made it clear that the decision will be entirely at the parents' discretion.
Gaikwad informed that though all schools in the rural and urban areas of Maharashtra shall reopen in October as directed, the decision to send children to schools shall depend entirely on their parents.
"There is no compulsion on students to attend physical classes or exams or any such event, if their parents don't consent to," Gaikwad informed.
All local authorities have been given a free hand to gauge the situation in their respective jurisdictions and decide accordingly.
Also Read: Schools in Maharashtra to start physical classes from 4th October
Apparently, the Maharashtra state education ministry has consulted with a pediatric task force, formed especially for the safety of students in the state.
After thorough evaluation of the covid-19 scenario in the state, the decision to reopen schools under a strict standard operating procedure (SOP) has been taken.
All concerned stakeholders have been informed about the necessary arrangements to be made with a view to create a safe environment for students.
Last Updated on September 27, 2021 by lp@admin