The NMMC has strictly ordered not to accommodate more than 50 people at marriage events and social gatherings.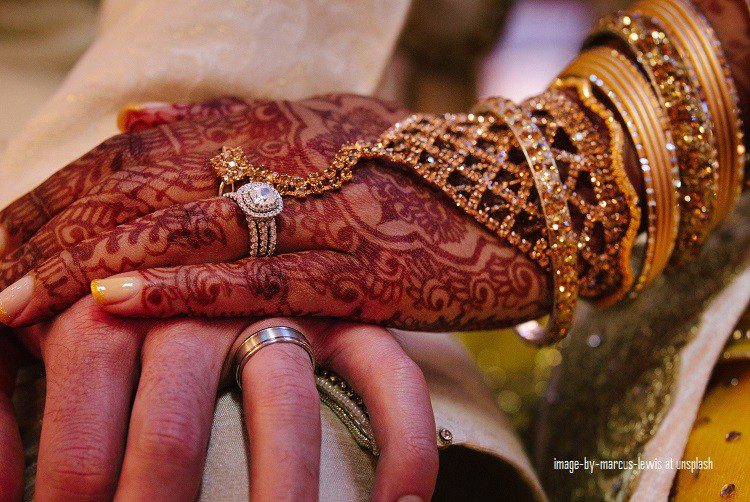 Navi Mumbai: In the wake of the growing number of covid-19 cases in the city, the Navi Mumbai Municipal Corporation (NMMC) has issued a circular outlining the guidelines to be followed at marriage functions and other social gathering events. The corporation has reiterated in the circular dated 25 Februaary, 2021, that the maximum number of people present at such occasions should not exceed more than 50 (fifty) at any given moment, for whatsoever reason.
The NMMC has come out very strongly about their stand against offenders violating any or all covid-19 norms at social events.
Officials shared that there has been an increase in the number of marriages and social events in Navi Mumbai in the last two months and there have been constant reports of violations of the much needed social distancing norms and preventive measures.
The sudden spike in the number of covid-19 cases in Navi Mumbai can also be attributed to such events in part, if not entirely.
Taking into consideration the present situation and the lack of responsibility shown by people at marriages and other such events, the NMMC has come out with a stringent policy to penalize all offenders heavily.
"Citizens should know that it is for their own good to follow all norms but because a select few are simply ignoring every rule, we find it necessary to levy heavy penalties to discourage them," an official shared.
NMMC's New covid-19 guidelines for marriages and social events in Navi Mumbai
A maximum of 50 (fifty) people allowed at marriage and social gatherings
Thermal scanning of all guests, at the entry of the venue, necessary
All guests to sanitise their hands before entering the venue
Social distancing to be maintained inside the hall or event venue
Except when eating, all guests to wear masks inside the venue
The NMMC has made it clear that in case any violation is reported or found, an FIR will be filed along with a fine of Rs. 50000 or more, on the banquet hall owners, lounge or venue owners, and event organisers, among others present or involved in the organising of the event.
The NMMC has made a clear statement that they won't be lenient and would deal every case with the severity it deserves.
Last Updated on February 26, 2021 by lp@admin