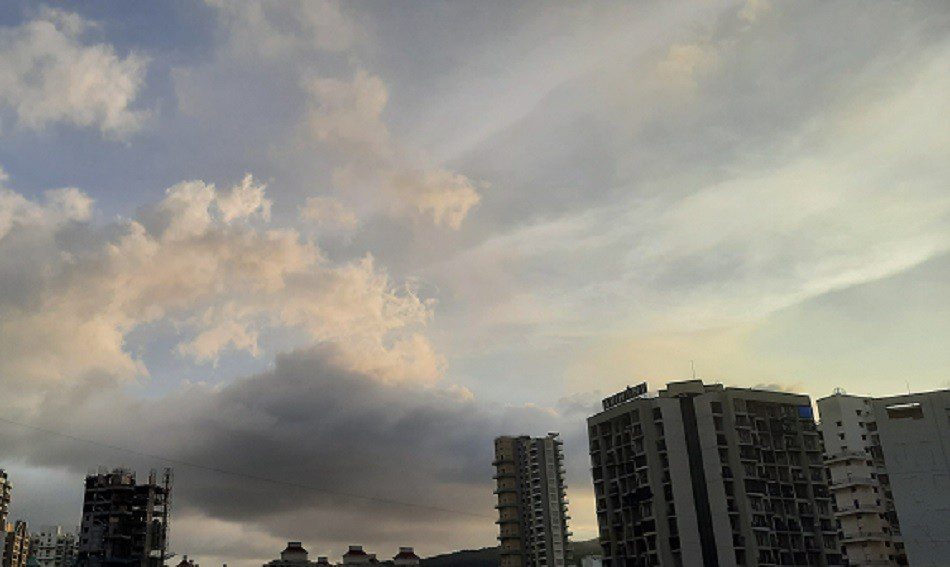 Navi Mumbai / PMC / Kharghar: It is the weekends and ther has been no rain in Navi Mumbai. The climae remained hot and humid on Saturday too with some playful clouds showing up from to time without any actual rain.
The India Meteorological Department (IMD) had last forecasted rain to arrive during the end of July and though it did make an appearance at the start of the week, it didn't rain after that.
The climate in Navi Mumbai remained hot and humid throughout the day, with momentarily relief given by rainy clouds popping up every now and then.
The sun was out in Kharghar though dark fleeing clouds did fill up the sky from time to time.
Now, the IMD has predicted the advent of heavy rains from Sunday in Mumbai and surrounding areas.
Last Updated on August 1, 2020 by lp@admin