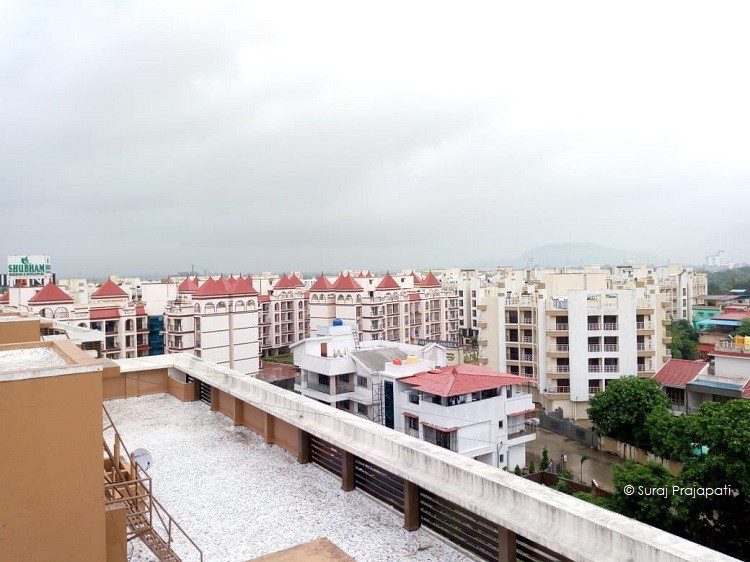 Navi Mumbai / Taloja / PMC: Residents of Ghot camp, Taloja, have been a troubled lot owing to power cuts that take place any time, any day without any information or resolution.
On Friday, the power went out at in the wee hours of the morning and did not get restored before 1:00 am in the night.
Suraj Prajapati, resident of Mahaavir Majesty at Ghot Camp, shared, "Ever since the cyclone had visited the city, power supply in our area has not been the same with frequent long hours of power cuts. There is no prior information or any resolution to the issue."
On asked if they had been following up with the MSEB department, he shared.
"Frankly, most of the time the phone never conencts at all and when it does, we just get the same reply – repairs going on! We understand that it was necessary to repair after the cyclone had been through the city, though it hardly caused any issues, but this has been going on since that day."
"On Friday, the power went off at around 5:00 am in the morning. We tried contacting the MSEB but the number did not connect or kept ringing. The power supply resumed at around 1:00 am at night," he adds.
We tried contacting the Taloja MSEB department but could not connect.
Last Updated on April 24, 2022 by lp@admin