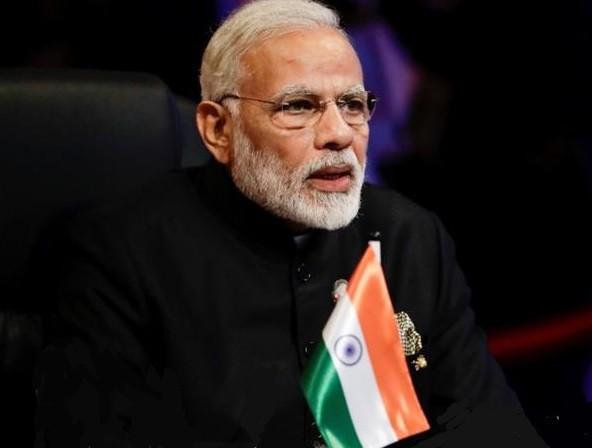 Kharghar / Panvel: Prime Minister Narendra Modi will be addressing a huge rally at Kharghar on 16th October, 2019. Preparations have already been made for the mega political event to be held on a ground near Central Park.
If things go as planned then PM Modi will be arriving on a helicopter on the ground next to Central Park and would be traveling to the main venue, another ground in sector 29, on a motored vehicle. He would be addressing the rally at 4:00 pm.
The police department has been on their toes since days and have deployed around 1600 personnel to secure the event.
This would be the third visit of Raigad by the PM since 2014 and BJP enthusiasts and supporters are overwhelmed. Around 50000 people are expected to congregate at the event.
The PM will share the dais with five BJP candidates who would be spearheading the BJP party in the upcoming elections.
Last Updated on October 16, 2019 by lp@admin