As Navi Mumbai's active Covid-19 cases are rising, both the municipal corporations have strictly ordered residents not to celebrate Holi publicly, and also to avoid personal celebrations, if possible.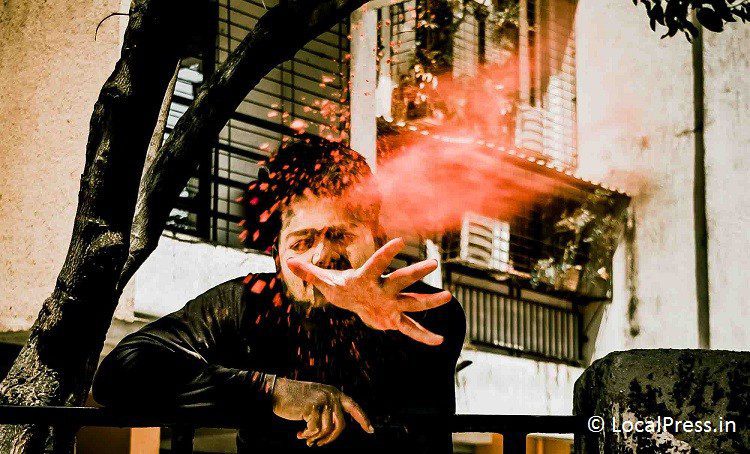 Navi Mumbai: As expected, the Panvel Municipal Corporation (PMC) and the Navi Mumbai Municipal Corporation (NMMC) have ordered residents not to indulge in Holi celebrations publicly, during the Holika Dahan and Dhulivandan. The circulars came in based on the recent guidelines of the state government.
In a circular dated 24 March, 2021, the PMC has strictly directed residents to cooperate by not celebrating Holi publicly.
The NMMC has done the same in a circular also sent out on the same date, prohibiting Holi celebrations in Navi Mumbai.
The Commissioner of NMMC, Abhijit Bangar, expressed his concerns, "The number of active Covid-19 cases are scaling up every day, with as many as 400 cases on some days. It goes without saying that we need to avoid public celebrations like Holi, as there will be obvious violation of social distancing norm owing to the basic nature of the festival, where you apply colours. It is a close contact festival and hence needs to be avoided completely at all levels; public or personal. Residents should behave responsibly this Holi."
The Panvel region has been facing a similar situation with rising number of covid-19 cases and hence all public celebrations have been prohibited.
PCMC Commissioner, Sudhakar Deshmukh, informed, "There are reports of up to 300 active covid-19 cases in our region on a daily basis, and involving in any public event or celebration, like Holi, will only make matters worse. Holi celebrations need to be strictly avoided this year. We appeal to the residents not to indulge in Holi celebrations for the general well-being of all."
Both the PMC and the NMMC have warned residents of strict action if they are caught violating the orders.
Last Updated on March 25, 2021 by lp@admin