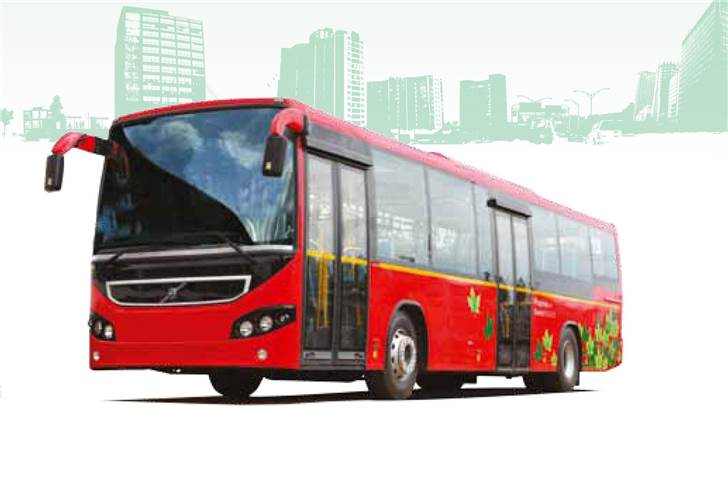 Navi Mumbai: The Navi Mumbai Municipal Transport (NMMT) has finally launched 'Tejaswini', their much awated 10 women-only buses, on Women's Day. Needless to say, city women are delighted.
NMMT general manager, Shirish Aradwad, informed that the special buses will ply during the morning and evening rush hours on esignated routes in the city. The same buses will ply as normal ones during the day.
Providing women a secure and convenient travelling mode has been the driving force of the service. The buses are said to boast of latest vehicular technology and will be manned by women drivers and conductors. Around 25 NMMT staffers have been assigned for these buses for now and the demand will see increase in buses and staff.
The buses will ply every day between 7am and 11am and from 5pm to 9 pm.
Ramaswami N, NMMC commissioner, lauded the efforts of the department and extended his wishes to city women.
Officials shared that the movement NMMT buses could be monitored from the control room in Belapur owing to thier Integrated Intelligent Transport Management System. New features allowing commuters to keep a tab on bus routes and timings.
Last Updated on March 27, 2019 by lp@admin