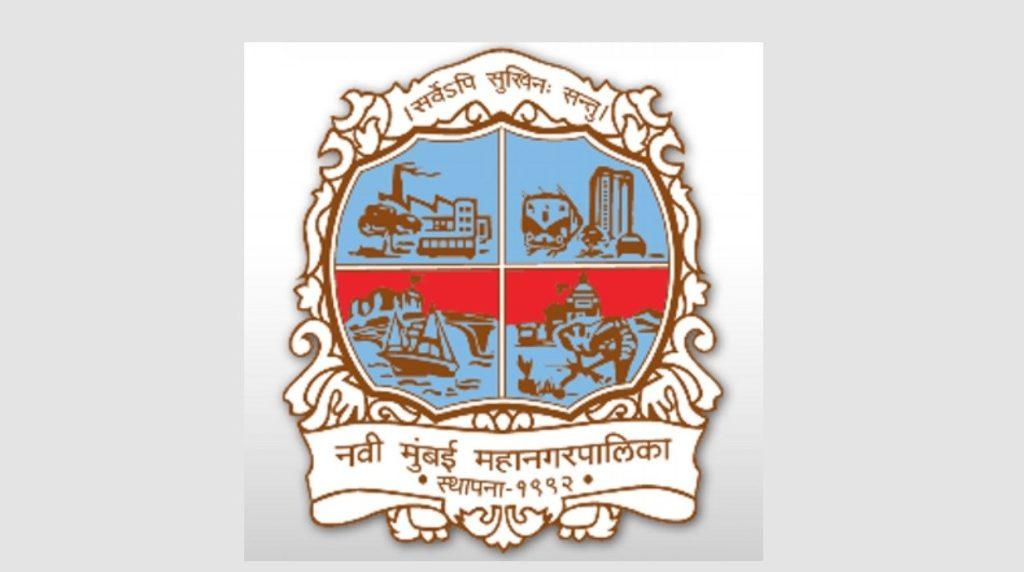 Navi Mumbai: A.B. Misal, the new municipal commissioner wants the NMMC to rank up in the next Swachh Survekshan contest that will be held in 2020. Hardly a week into his new role as the new civic chief, he held a meeting with senior and middle level employees to discuss things further.
During the meeting that was attended by the additional municipal commissioner, Mahavir Pendhari and deputy municipal commissioner (solid waste) Tushar Pawar along with other officials, Misal praised the efforts of the corporation for having performed well in the contest in the past, and also winning awards on various levels. He also emphasized on the need to reach out to the slums and villages in a bid to cover maximum ground for the forthcoming contest.
Also read: AB Misal is Navi Mumbai Municipal Corporation's new commissioner
He further directed officials to ensure that public toilets in all the wards across the city functioned at their best so that the city got 'double plus' rating for open defecation free (ODF).
Citizens are hoping that the city will be cleaner than before under the new leadership.
Last Updated on December 13, 2021 by lp@admin