The NMMC Commissioner Abhijit Bangar announced that health, education and environment will be top priority in the civic budget 2021.
NMMC Civic Budget 2021 Highlights
No proposal for Tax hike
More focus on Health, Education & Environment
Proposal to develop a medical college
Rs, 123 crore target for ater tax recovery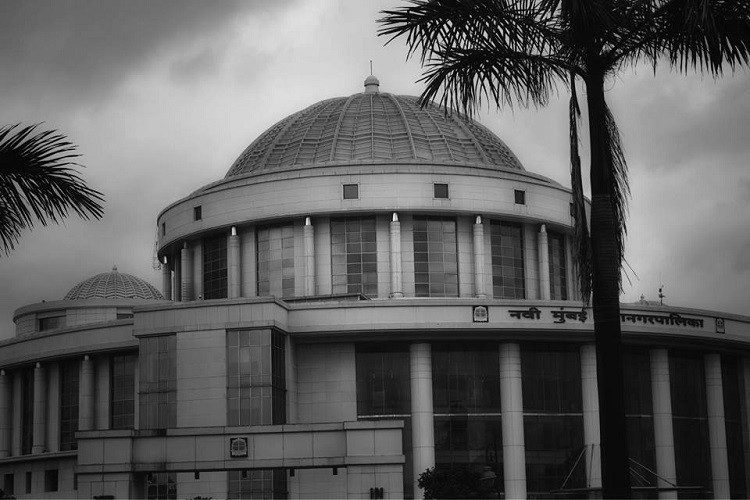 Navi Mumbai: The commissioner of Navi Mumbai Municipal Corporation (NMMC), Abhijit Bangar, presented the civic budget 2021, on Thursday, of an estimated amount of Rs 4,825 crore. This was the first ever budget presentation since 1995, to be presented in the absence of elected representatives, as the term of the corporators had concluded on May 7, 2020, and the covid-19 pandemic deferred the polls for 2020.
The best part of the budget for 2021 is that there is no proposition for a tax hike for the current financial year.
"We are keeping this a very citizen oriented budget given the fact that people have been under a lot of financial burden owing to the pandemic. Hence we have even put aside the fact that the tax collections during 2020-21 had been very low," Bangar said.
The NMMC has set a target for tax recovery this year.
"We have set a target of Rs 123 crore for water tax recovery in the current financial year," Bangar said.
The NMMC will be spending more on health infrastructure for now. It is also planning to start a medical college at its Vashi hospital to produce more doctors and health facilitators in the city.
The NMMC had presented a Rs 1.09-crore surplus budget last year focusing on waste management, civic works, e-governance, health, and education, and had also proposed to collect Rs 630 crore from collecting property tax.
However, all plans had failed owing to the pandemic which had brought all activities to a standstill, burdening the citizens and citizens alike.
This year, the NMMC doesn't wish to burden local residents financially this year and also want to ensure that health forms top priority for all.
Last Updated on February 18, 2021 by lp@admin