With a ban on dandiya and garba in Navi Mumbai due to the pandemic, citizens are keeping Navratri festivities to the basics – humble home celebrations.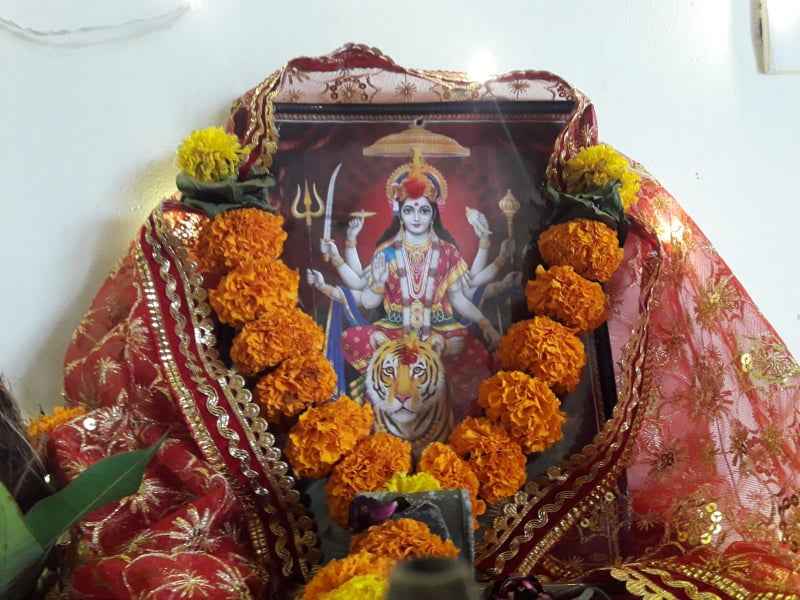 Navi Mumbai: Navratri celebrations in the city have been at their humblest, just like last year, owing to the covid-19 pandemic. The nine-day festivity commenced on Thursday, 7th October, with ghatastaphana and fasting, in a majority of homes in the city.
As all public Navratri celebrations have been extensively curtailed in Navi Mumbai by the NMMC and PCMC, with a complete ban on dandiya and garba events, residents have been finding more meaning and joy in celebrating the festival at home, with their families.
The absence of social obligaions during the festival has given them ample time focus on the essence of the Navratri celebrations, they say.
Also read: No dandiya and garba this Navratri too: NMMC and PMC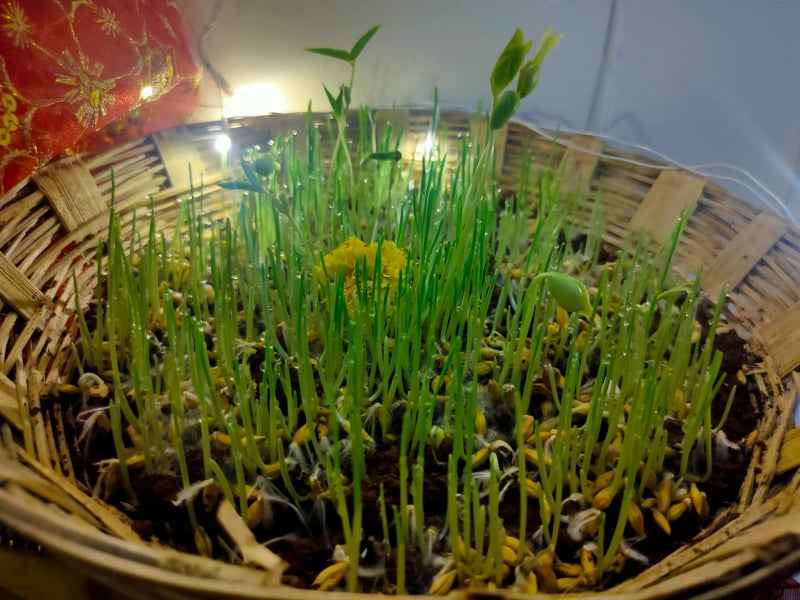 With already four days into the Navratri festival, many have actually started to like the new way of celebrations, that of simplicity and humility.
Suraj P, a resident of Kharghar, shares, "Navratri seems to be dull without the regular fanfare of dandiya and garba events, Durga pandals and bhogs, but getting to spend the nine days in prayers in all humility and peace seems like a great experience."
"After all, devotion needs to be simple and truthful, and this pandemic has taught us just that," he adds.
He is not alone when he says that. Most of the residents of Navi Mumbai, just like any other city in the world now, think that the pandemic has infused a new sense of meaning into their lives.
This is how most Navi Mumbai residents are celebrating Navratri this year
Ghatasthapana at home
Fasting for nine days
Chanting of mantras & shlokas
Aarti & Bhajans
Prasad & special bhog
While residents of Navi Mumbai continue with the Navratri celebrations at home, the five-day Bengali festival of Durga Puja starts today with the awakening of goddess Durga – 'Bodhan'.
Last Updated on October 14, 2021 by lp@admin