Even as the centre gears to resume domestic flights across the nation, Maharashtra is yet to give it's nod to the decision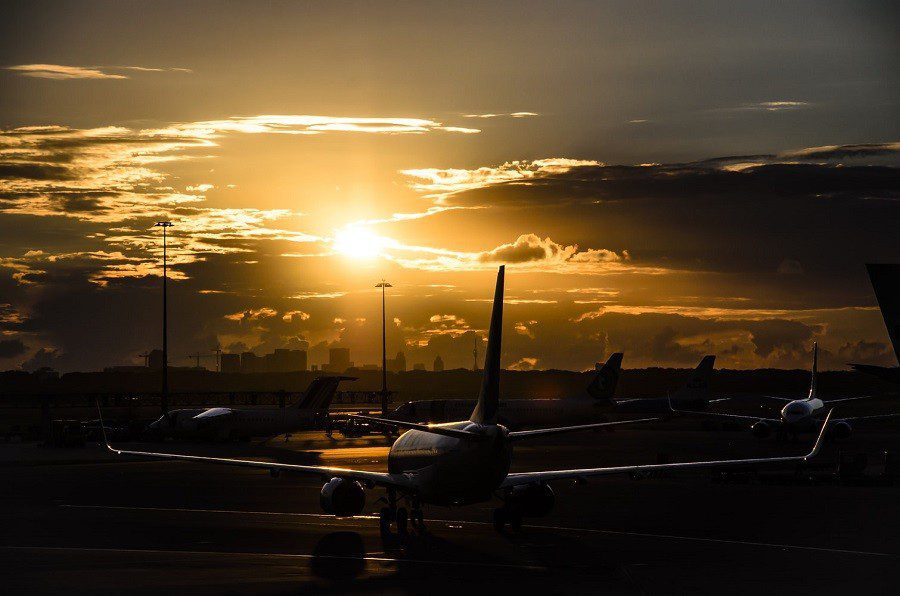 Maharashtra/Mumbai: As states governments across the country and airlines gear to resume domestic flights from Monday, May 25, 2020, Maharashtra is yet to join in owing to the rise in cases.
Officials informed that the Maharashtra state government was yet to make any changes in the last lockdown order dated 19the May, 2020. The order that extended the coronavirus lockdown imposing strict restrictions on all domestic and international air travel of passengers, with the only exception of domestic medical services, domestic air ambulance and other security purposes.
Given present circumstances when the state of Maharashtra is witnessing a spike in coronavirus cases, it has become imperative to contemplate the decision of resuming domestic flights in the state.
Last Updated on May 24, 2020 by lp@admin