India announces an extension of lockdown till 30th June in containment zones while also announcing a phased reopening of places and institutions beginning 8th June
Highlights of Lockdown 5.0
Containment Zones to remain locked down till 30th June
Phased opening of places outside containment Zones to begin from 8th June
Educational institutions, theatres, gyms and international travel to remain shut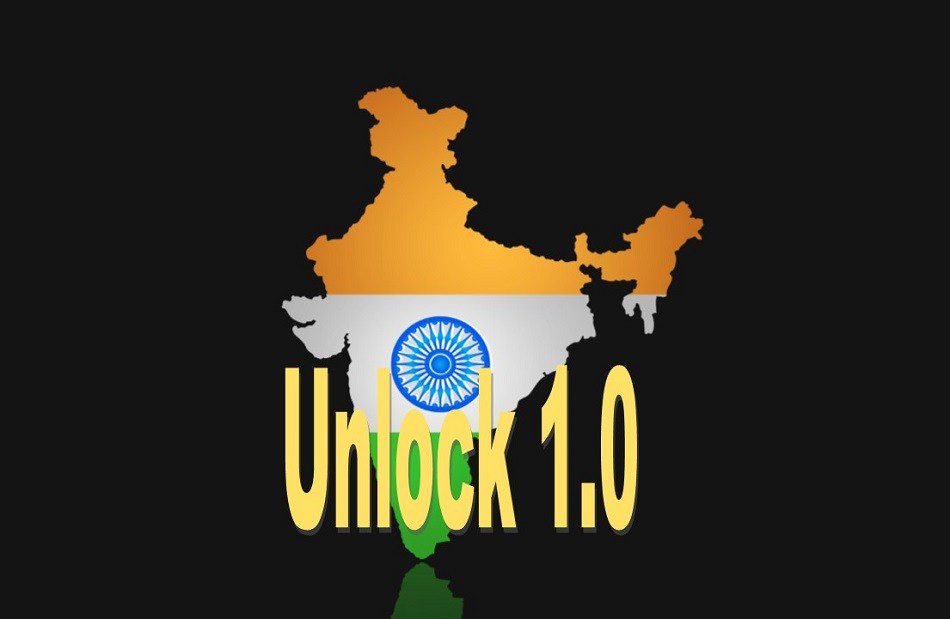 The Ministry of Home Affairs (MHA) issued fresh guidelines for the extension of the ongoing lockdown from 1st to 30th June in containment zones and also the phased reopening of activities and institutions outside containment zones beginning 8th June.
The Lockdown 5.0, which is already being touted as Unlock 1.0, will see the reopening in three phases purely focused on the economic aspect.
Guidelines for lockdown 5.0 / Unlock 1.0 :  Phased Reopening
The Ministry of Home Affairs has issued new guidelines for lockdown 5.0 and accordingly all activities outside the containment zones will reopen in the following three phases:
Phase I of Unlock 1.0: Places that will open from 8th June
Religious Places
Places of Worship
Malls
Restaurants
Hotels
Other Hospitality services
Phase II of Unlock 1.0: Places that will open in month July
Schools
Colleges
Educational institutions
Coaching classes
Training institutes
Other related institutions
Also Read: Will it be safe to open schools in India amid growing coronavirus cases?
Also Read: Reopening schools and colleges in India: NCERT and UGC drafting guidelines
Phase III of Unlock 1.0: Dates for starting of prohibited activities will be decided
International air travel
Metro operations
Cinema halls/Theatres
Gymnasiums
Swimming pools
Entertainment parks
Bars
Auditoriums/Assembly halls 
Other relaxations/amendments in the lockdown
Unrestricted movement of:
General public
Inter and intra-state goods movement
Passenger trains and Shramik trains
Domestic air travel
Flights for stranded Indian nationals
Evacuation of foreign nationals
Sign-on and sign-off of Indian seafarers
Night curfew: New Time slot
The night curfew will be changed from the 7 pm to 7 am slot to 9 pm to 5 am slot.
Aarogya Setu must for office goers and all District authorities
All office goers and district authorities will have to install the Aarogya Setu app and regularly update their health status.
All vulnerable people to stay home as much as possible
People above the age of 65 years of age, pregnant women, sick people and children below the age of 10 years will have to avoid going out unless very necessary or for health purposes.
States and UTs have the total control on resuming or stopping any of the activities mentioned outside the containment zones based on their assessment of prevailing conditions.
Last Updated on May 30, 2020 by lp@admin