It has been raining in Kharghar since a few days and waterfalls, ponds, dams and streams have started to overflow spreading water and greenery all around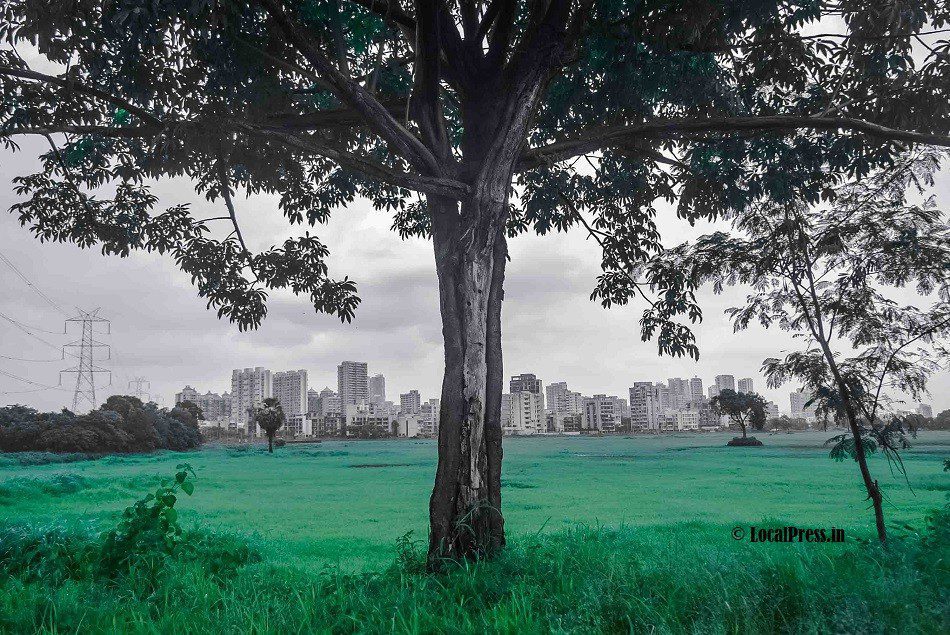 Kharghar / PMC / Navi Mumbai: The monsoons have set in and Kharghar has been bestowed by the rains, filling up all water bodies in Kharghar, namely the Kharghar waterfalls, the driving range waterfalls and all other ponds and steams.
Kharghar is an image of water and greenery at the present moment with nature enjoying in solitude, as people stay away.
Locals and visitors have been avoiding popular picnic spots in Kharghar like Pandavkada Waterfalls, Driving Range Waterfalls, Owe Dam and Kharghar Hills, owing to the coronavirus lockdown.
Recently, the Kharghar police had booked around 23 revellers for violating the lockdown norms and visiting picnic spots like the Pandavkada Waterfalls and the Driving Range waterfalls.
It may sound ironic but Kharghar natural beauty seems to be enjoying it's own company as people remain home.
Following are a few photos of Kharghar taken by Ankit Kothiyal, a resident of Kharghar.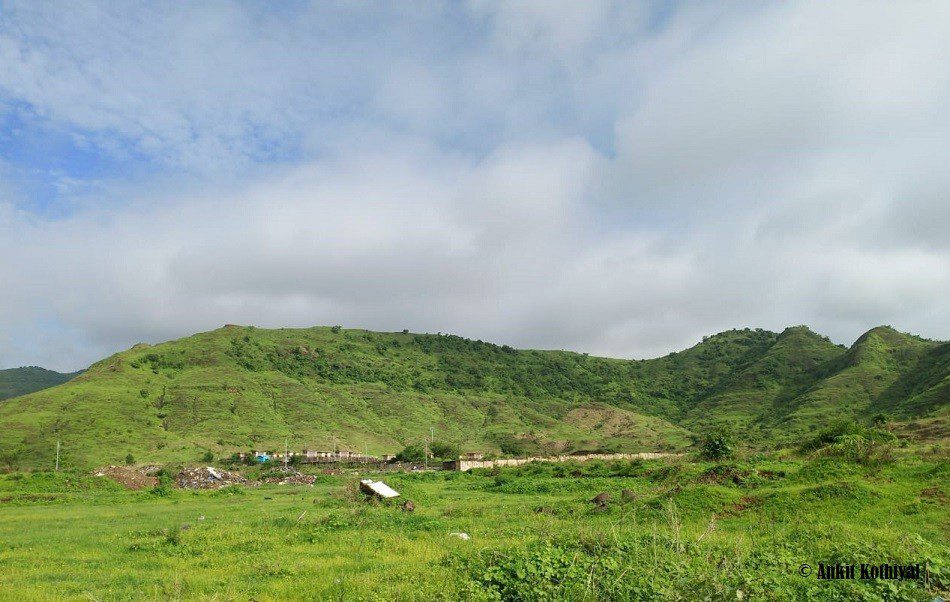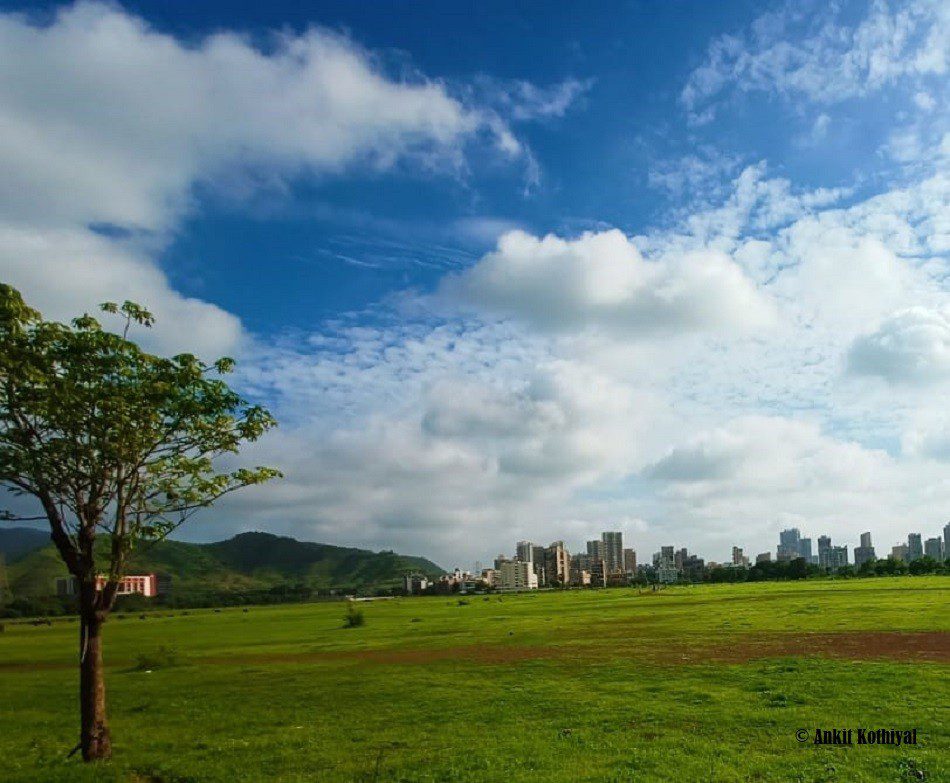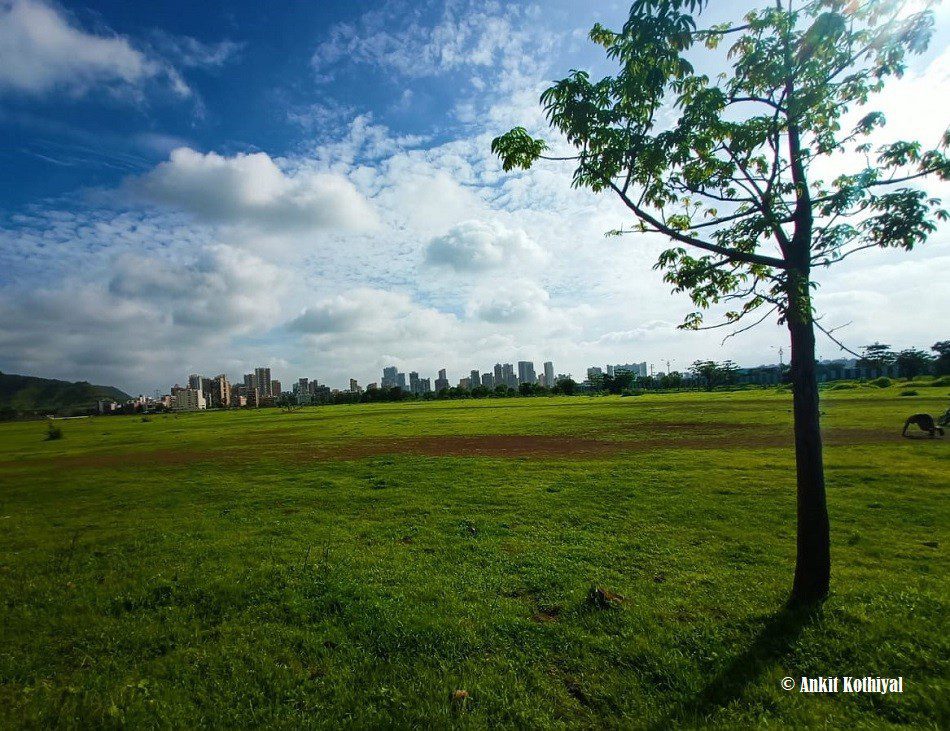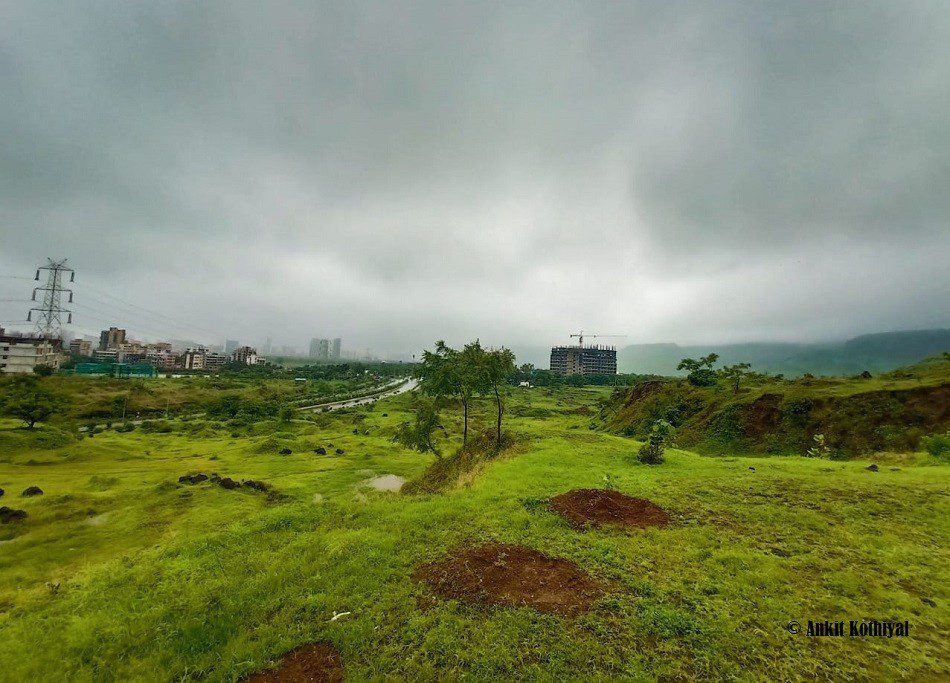 Also read: Kharghar waterfalls, streams and ponds in good flow
Also read: Kharghar police book revellers at Pandavkada waterfalls and other places
Also read: A majority of monsoon revellers in Kharghar prefer to stay home amid COVID-19 fears
Last Updated on December 14, 2020 by lp@admin