The air in Kharghar and Taloja is less hazy, with little or no pungent smell since a week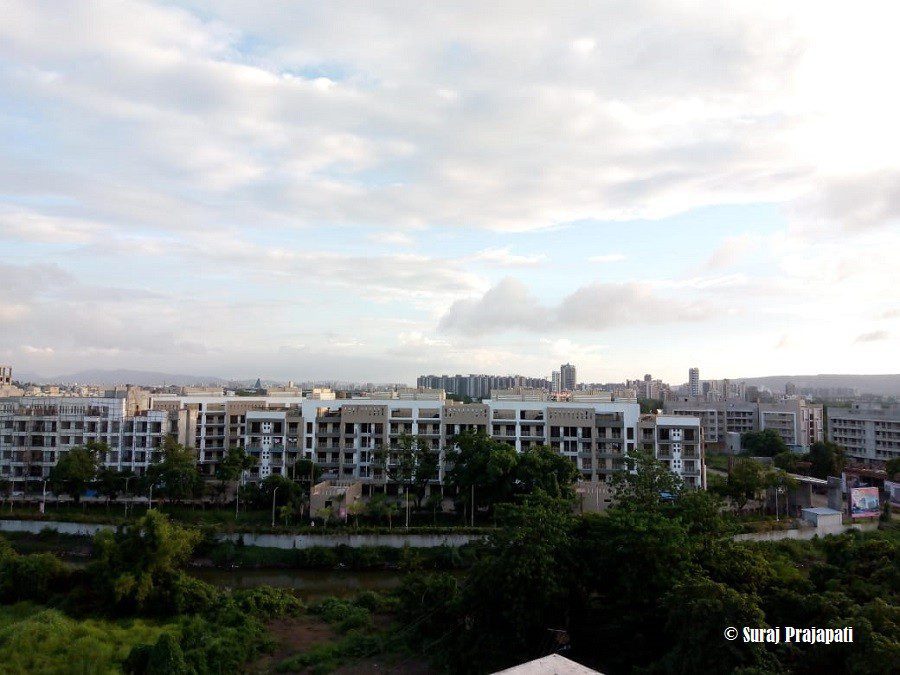 Kharghar/Taloja/Navi Mumbai/PMC: Thanks to the intervention by the Maharashtra Pollution Control Board (MPCB), residents of Kharghar and Taloja have received temporary relief from the pollution that had been plaguing the two localities during early mornings and late nights. There is little or negligible pollution in the area and residents have been moving around freely for their morning walks and jogs.
It comes as a great relief for residents who had been braving pollution issues ever since the lockdown lifted and companies in the Taloja MIDC area started releasing pollutions in the air and Kasadi River.
Also read: Taloja Pollution: MPCB orders 4 polluting Taloja companies to shut down, issues notices to 4 others
After many days, people have been able to walk and jog around freely without any problem during the mornings. Earlier, the smog and pungent smell had been sending early bird back home.
The MPCB's prompt action on 8 violating companies in Taloja MIDC seems to have brought a good impact on the pollution problem in Kharghar and Taloja.
While Kharghar has been seeing clear air without any pungent or stinking smell, Taloja still has to bear a little with the pollution owing to it's proximity to the Taloja MIDC area. They can't do anything about it. However, given the fact that the pollution is a lot lesser than before, they are staying content for now.
Last Updated on October 26, 2020 by lp@admin