Exclusively crafted offers on food and fashion, along with chances of winning exciting prizes, shopping couldn't have got any better.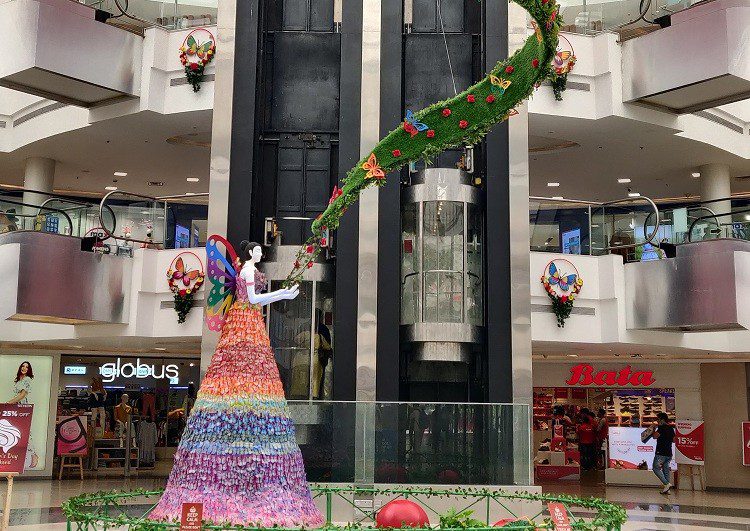 Vashi / Navi Mumbai: Shoppers – There is an ongoing shopping event at Inorbit Mall, Vashi, which will continue till 31st March, 2021. The event promises an unmatched shopping experience, with many irresistible offers to shoppers.
During the week-long food and shopping event, shoppers will be benefitting from a special booklet containing exclusive offers and prizes, as they shop for their favoutite things.
For shoppers, especially weekend shoppers, the mall is running a shop and win offer that rewards buyers in many surprising ways.
Longing to redo your wardrobe? Well, there are some fabulous offers from brands like Jack & Jones. So all the Jacks and Jones of the city are invited!
Exclusively for men – Celio, the men-only brand of ready-to-wear apparel and accessories has some great offers for all the men out there.
Seeking some grooming sessions? There are some tempting offers from salons like Enrich and Envi. So you can groom without burning a hole in your pockets!
Time to brighten up your homes and daily lives – choose from a wide variety of inspiring home décor, fashion, accessories, and personal care products from all around the world at Chumbak – the globally inspired lifestyle brand!
All you hungry Navi Mumbai foodies – there are some unbelievable offers on food and beverages at popular brands like Vashi Socials, Pop Tate's, Falafel's and Mad Over Donuts. There is more food than you can eat!
Get clicking Instagrammers – There is a lot to click around in the mall, especially for the young ladies out there, with a captivating floral and butterfly décor urging you to flutter a bit in joy, as you click lit selfies with friends or family photos! Don't miss the "Butterfly Wall", a perfect setting with butterfly wings for a perfect photograph!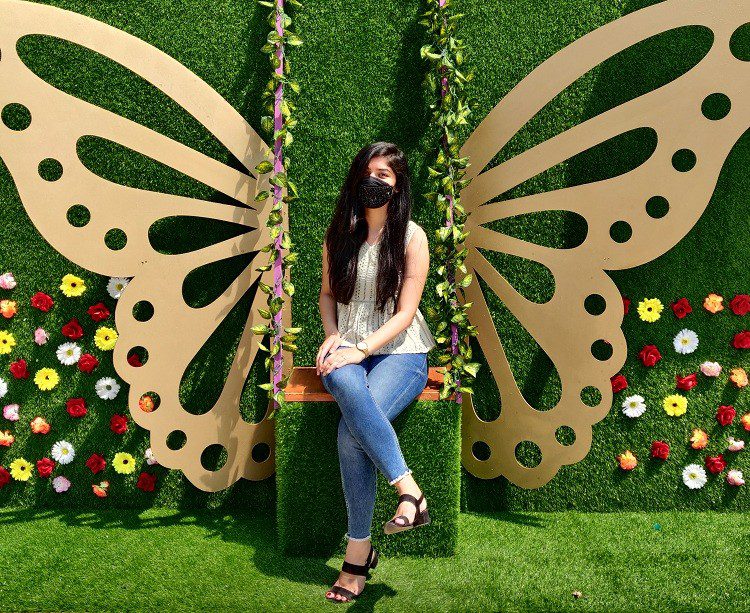 The best part is that these are just some of the things on offer at the mall! There is a whole lot to be explored!
So why wait? Rush to the Inorbit Mall nowwwwwwwww!
The event details:
Venue: Inorbit Mall, Vashi
Date: Till 31st March, 2021
Time: 11 a.m. to 11:30 p.m.
Last Updated on March 24, 2021 by lp@admin