Here are some effective tips for staying healthy while savoring street food anywhere in the world.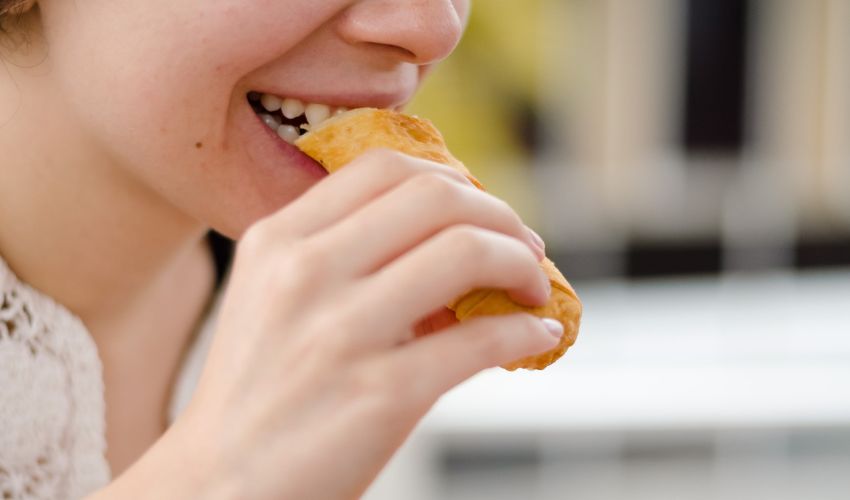 Well, fellow traveller, as we all know, street food can be a sensory-rich experience of experiencing the food cultures around the world, especially for those who want to experience it all, street food tops the itinerary. The aroma of sizzling skewers, the sizzle of a hot wok, and the colorful array of tempting dishes. However, as a traveller you should know that there are many pros and cons of street food. Hence, to ensure that your street food escapades are memorable for all the right reasons, it's essential to take some simple yet crucial precautionary steps.
let us see how we can explore street food cautiously and responsibly.
1. Stick to your food preferences and be wary of your allergies
Nobody knows your food habits better than you, so before you step into a bustling street to taste some lip-smacking delicacies, wait and reflect on your personal food habits. You may be a carnivore, vegetarian or vegan, so be aware of your food habits to be able to make wise street food choices. The most importantly thing is to be always mindful of your food allergies or dietary restrictions. It is always wise to eat what you can and simply avoid what you can't.
2. Priortise the food quality and general hygiene of the vendor
Street food can without doubt be a kind of local culinary revelation, but it can also pose potential risks if not selected properly. Remember, not all street food is good food. As a rule, look for vendors who follow good hygiene practices, and opt for dishes that are cooked to order or freshly prepared. Avoid pre-cooked foods that have been sitting out for extended periods.
3. Dont't overlook your medical conditions and special dietary needs
If you have specific medical conditions, such as diabetes, celiac disease or any othe such disease, then you should be very specific about the kind of street food you eat. Make it a point to always carry your prescriptions, essential medications, snacks, or special dietary items along.
4. Master the art of selecting the right street food stall
Choosing the best street food cart can be an art form in itself. Follow these tips to make your selections wisely:
Crowds Don't Lie
Vendors with a steady stream of local customers are often a safe bet. Locals know where to find the best eats.
Cleanliness is Key
Observe the cleanliness of the vendor's workspace, utensils, and the vendor themselves. These signs can give you a sense of how clean your food will generally be.
Cook to Order
Opt for dishes that are cooked fresh, right in front of you as it reduces the chances of food contamination.
Check Local Reviews
In the age of smartphones, local food reviews and recommendations are just a click away. "It's a good idea to check food apps and websites for local culinary tips.
5. Responsible Eating: Don't Mix What Can't Be Mixed
While street food invites experimentation, exercise caution when combining dishes or ingredients that may not pair well. Well, we cant deny that mixing flavors and textures can be fun but you should be mindful of your stomach's limits.
6. Keep food safety products handy
Carry a small arsenal of food safety products to enhance your street food experience:
Hand Sanitizer: Keep your hands clean before digging into your delicious finds.
Reusable Utensils: Consider packing travel-friendly utensils to avoid using disposable plastic ones.
Wet Wipes: Handy for cleaning hands and surfaces.
7. Carry health and digestion supplements
Many travelers these days bring along health supplements like probiotics and digestive enzymes. "Supplements like these can keep your tummy happy when trying unfamiliar foods abroad.
So you see, exploring street food around the world can be a wonderful adventure and you can turn it into a cherishable one. There are many benefits or advantage of eating street food when travelling, and these simple precautionary points will enable you to not only savour the many delights of street food, but also maintain your physical health.
Always rememeber that with a dash of wisdom and a sprinkle of curiosity, your street food adventures can be the highlight of your travel journeys.
So go out and eat responsibly!
Last Updated on September 3, 2023 by lp@admin