Students are having a lot of spare time at their disposal as a result of the lockdown and just like the rest of the people they are clueless about the way they should be spending it. Well, students should not forget that in the pre-corona days, lack of time had been stopping them from doing a lot of things. So why not do those now?
Here are 5 things that students, especially secondary students should do during the lockdown.
1. Study the new syllabus in advance: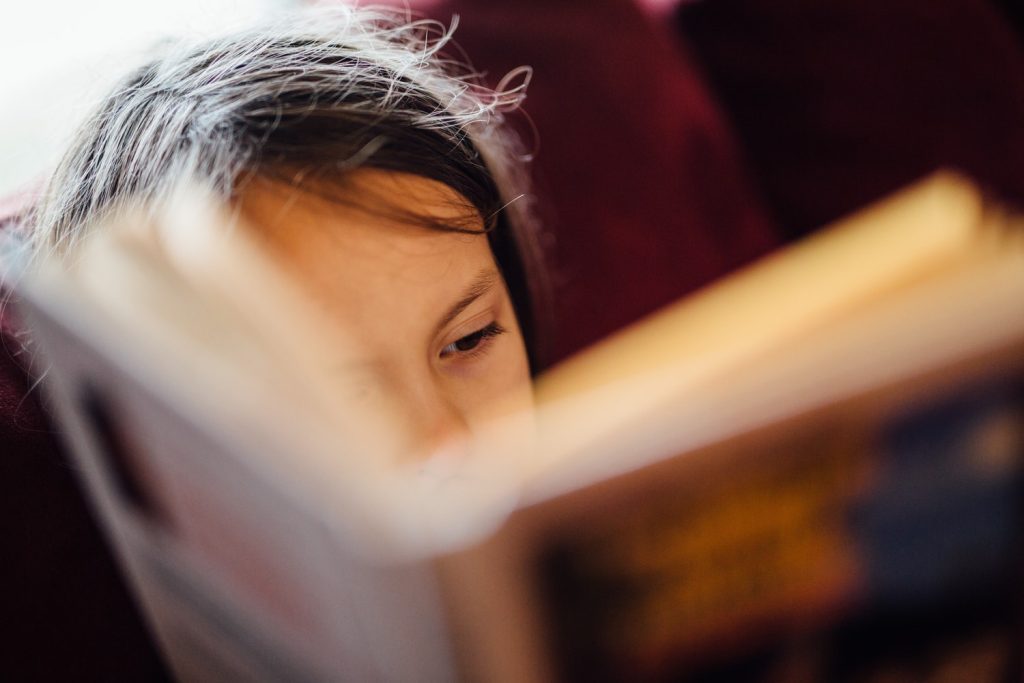 Whether you like it or not, it would help you a lot to study in advance. The fact is that once the coronavirus lockdown is lifted you will be back to your schools and who knows, will be completing syllabus in a rush to compensate for lost time. So why not prepare in advance and avoid the stress that learning in a frenzy would bring? You will be well ahead in your studies and find time to indulge in other productive things. And yes, it might also help some of you grab extra marks
2. Indulge in your hobby or pick one: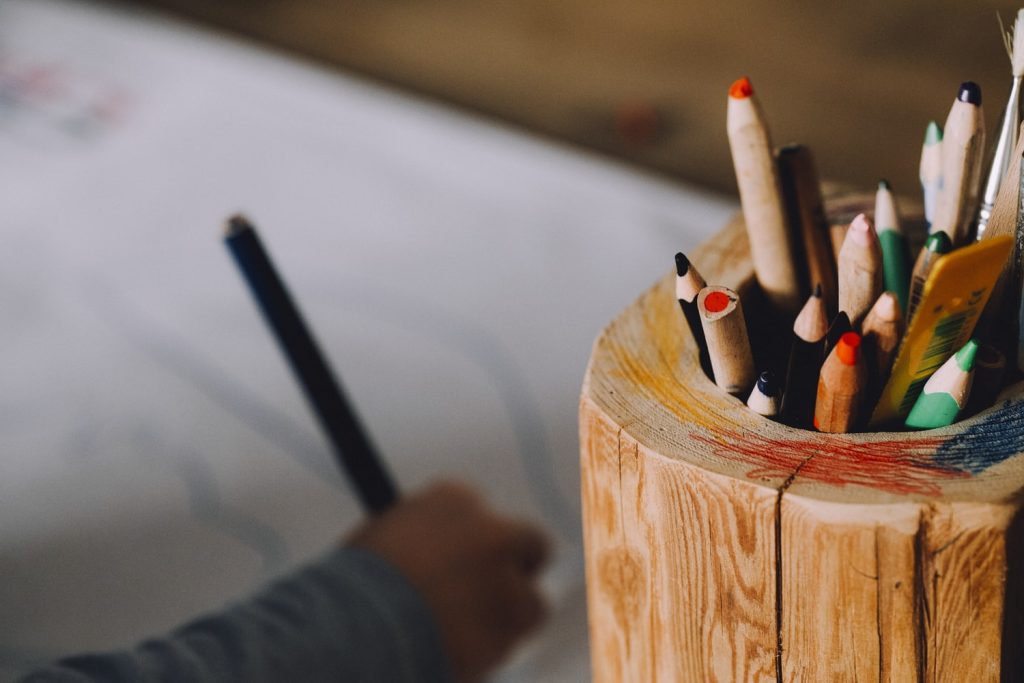 This should go without saying. If you ever had a hobby and were not able to pursue it then now is the time. Don't wait! Start learning or doing whatever it is that thrills you and makes you happy! Pick up that brush and paint, learn to play an instrument if you have one, try that origami you always wondered about, make tapestries, learn knitting, indulge in gardening, learn to bake, or any other thing that you can think of. The sky is the limit!
3. Take up a crash course in a new language: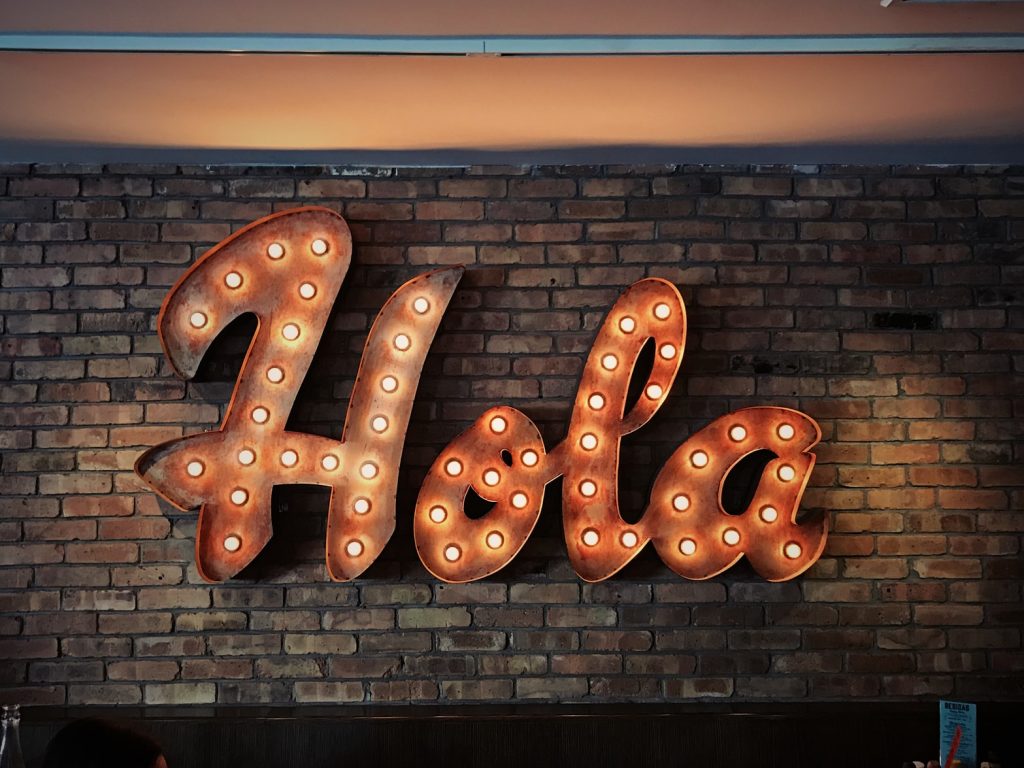 Learning a new language is one of the best things that you can do as it will not only help you communicate properly with those who speak that language but also brighten your future career prospects. Pick any language that is spoken around a lot like Spanish, Italian, Japanese or any other. You can even learn to speak regional languages like Marathi, Gujarati, Punjabi etc. Trust us, being a linguist always helps in every phase of schooling and career days.
4. Start a health journey of your own: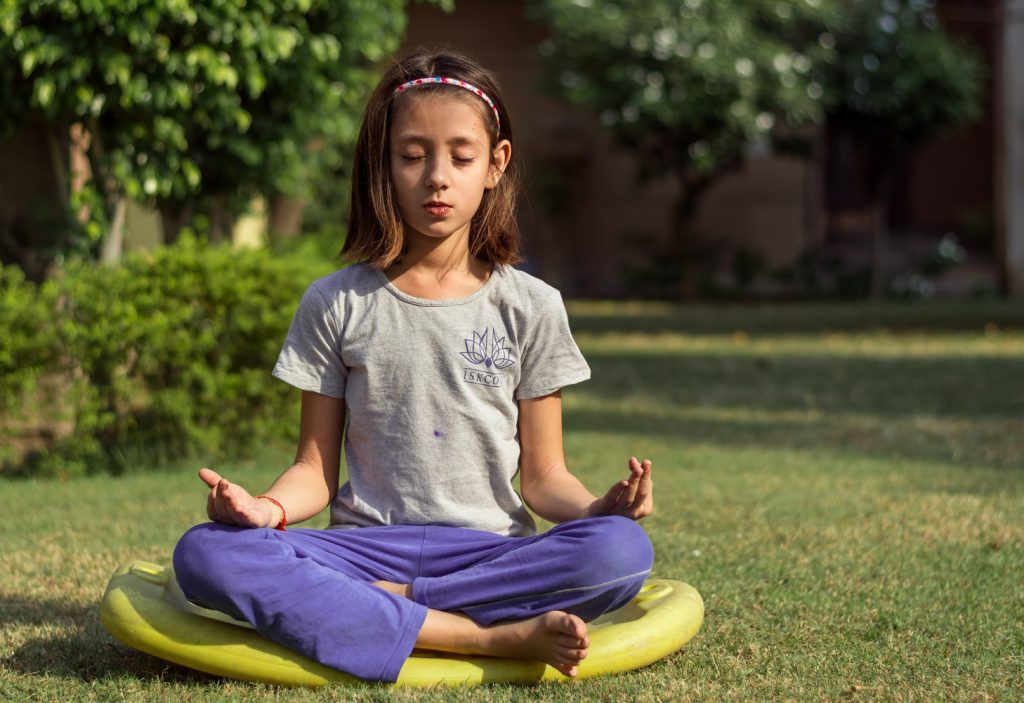 Of all the things that you will do in your life, putting health into perspective will be the best decision you will ever make. Without it nothing else would matter. Keep it as simple as it can be by getting up early, eating healthy and exercising. If possible, take up yoga and meditation inside your house or in your lawn or backyard if available. You will be surprised to see the wonders that a little bit of regular yoga and meditation can do for you. Indulge in both as per your age and capacity.
5. Become aware of national and global affairs: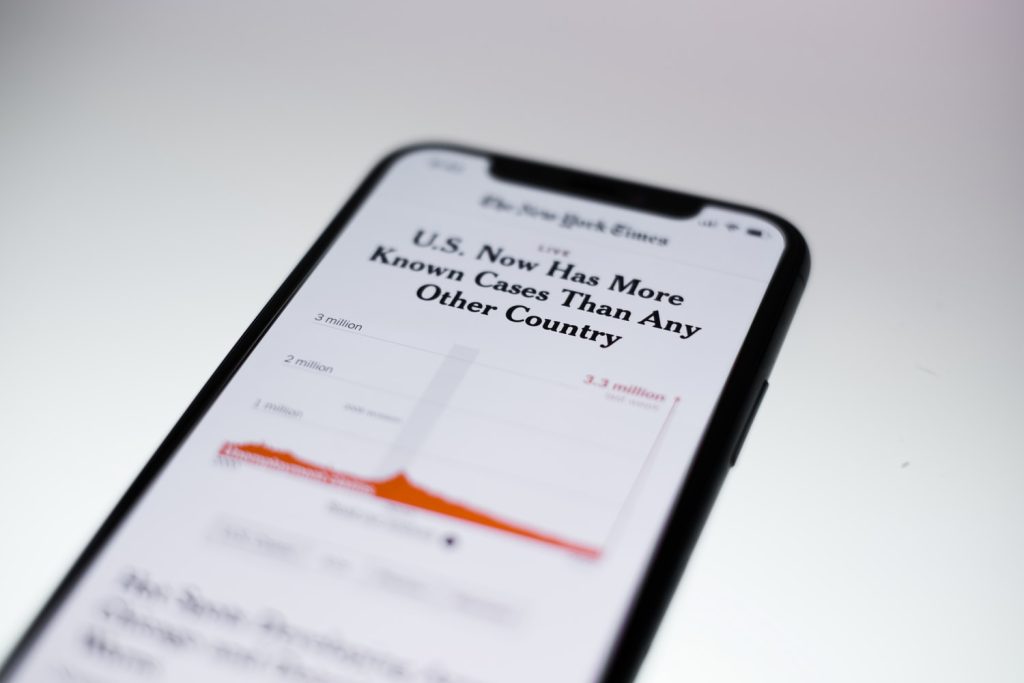 Now you may not like this idea but trust us, there is a lot going around in the world that affects you or will affect you directly or indirectly. Even if they don't affect you, being aware of global happenings, achievements, issues, crisis, needs and developments will help you a lot in shaping your own life and the choices you would make in your career.
A lot more can be added to the list but we are keeping it short as we know that students will find this to be a long list in itself. However, as parents you would see your child benefit by indulging in such activities in the longer run. And if your only purpose is to help them pass time productively during the lockdown period then the list will be more than enough.
Last Updated on April 15, 2020 by lp@admin