The Civic Voice is an open platform to voice civic concerns. We strive for the beauty and distinctive pride of the society through unanimous voices.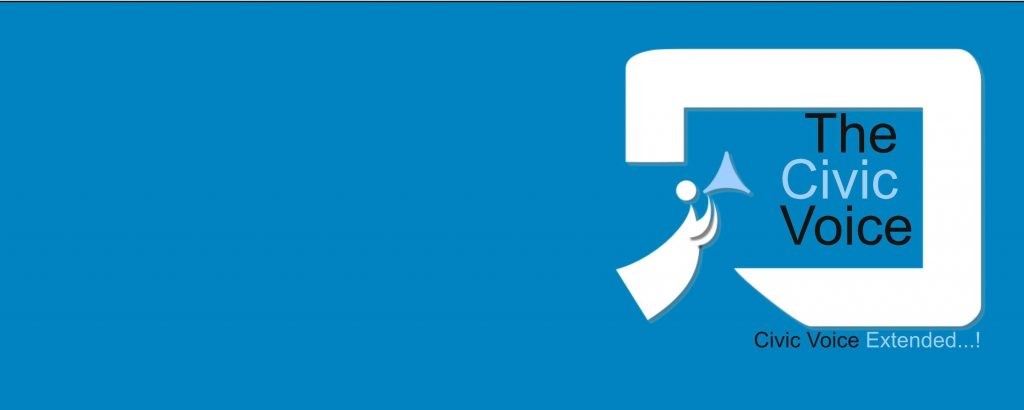 The Civic Voice is not yet a formal organisational body but rather a community network that aims to connect with as many local residents as possible to be able to know how they perceive and feel about their community and what bothers them to a point of seeking a change.
What does The Civic Voice stand for?
The Civic Voice voices out concerns of the Navi Mumbai community while also providing local residents with a platform to voice their own concerns, in their own words.
How does The Civic Voice identify and highlight local civic issues and concerns?
The Civic Voice acknowledges and adopts the power of independent free media and community journalism and hence, we connect with local residents through our Independent News Portal – www.localpress.in and various social media platforms like Facebook Twitter, Instagram etc.
Apart from that, The Civic Voice also connects with local residents through various community outreach programmes and events conducted at grasssroot levels.
Is The Civic Voice a government funded or privately sponsored campaign?
No, The Civic Voice is an independent campaign and is not affilliated to or sponsored by any government or private body for now. We have no financial obligations and hence carry a free tone and approach towards local civic issues and concerns.
How can you join The Ciciv Voice campaign?
It is simple – Mail us and let us know about civic issues in your community / locality and how they are affecting your life and the lives of the local residents on a whole.
We will ensure that your issues are highlighted and presented before the concerned authorities through all available mediums till they resolve them or accept their uncompetitiveness in public.
Who can join or contribute to The Civic Voice campaign?
Anybody can join the Civic Voice campaign – local residents, community groups, NGO's and even Businesss Houses who yearn to contribute to the community.
Connect with us now
Send us an email at – thecivicvoice@gmail.com